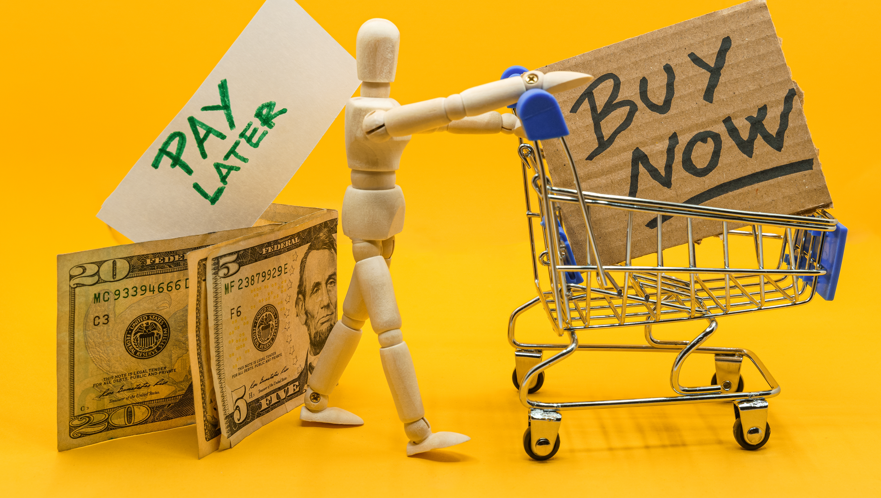 Thinkific Labs is launching Buy Now Pay Later functionality, via providers Affirm, Klarna, and Afterpay. Thinkific offers a platform for creating, marketing, and selling online learning products. Powered by global financial infrastructure platform Stripe, the BNPL facility enables Thinkific creators to offer credit at checkout options. In turn, this is designed to increase accessibility of their products to wider audiences and drive increased sales.
"Our goal at Thinkific has always been to empower our creators to build and scale their own remarkable and successful online businesses," said Greg Smith, CEO of Thinkific.
"The addition of BNPL options to Thinkific payments provides another compelling tool for our creators. It allows them to attract more students, increase sales. And it provides flexible payment solutions that align with their audience's needs."
With Affirm, Klarna, and Afterpay, students have the flexibility to pay for education over time, while Creators receive immediate payment. This allows creators to reinvest their sales revenues into marketing efforts, fueling their growth and expanding their reach.
Businesses offering BNPL see 25% uplift in sales volume: Stripe
During extensive beta testing, by offering a convenient form of credit that lowers the purchase barriers for students, Thinkific Creators saw strong and consistent increases to sales conversions and revenue. According to Stripe data, businesses that accept BNPL services on their platform have seen an average 25% incremental uplift in sales volume.
Thinkific's integration of BNPL functionality was also shown to increase average order values. This contributes to creator's overall revenue growth. As part of its ongoing beta testing of BNPL, the company continues to find that the average transaction size is larger with the use of BNPL features than without. As a result, Thinkific creators see larger purchases from students when the flexible payment option is enabled.
"Stripe's work with Thinkific to offer a BNPL feature means Thinkific creators can unlock new opportunities for growth. And it expands accessibility to their educational products," said Sophie Sakellariadis, Product Lead for Payment Methods at Stripe.
"We believe our collaboration will help creators scale their audiences even more and supercharge sales. This ultimately drives success throughout the online learning industry."