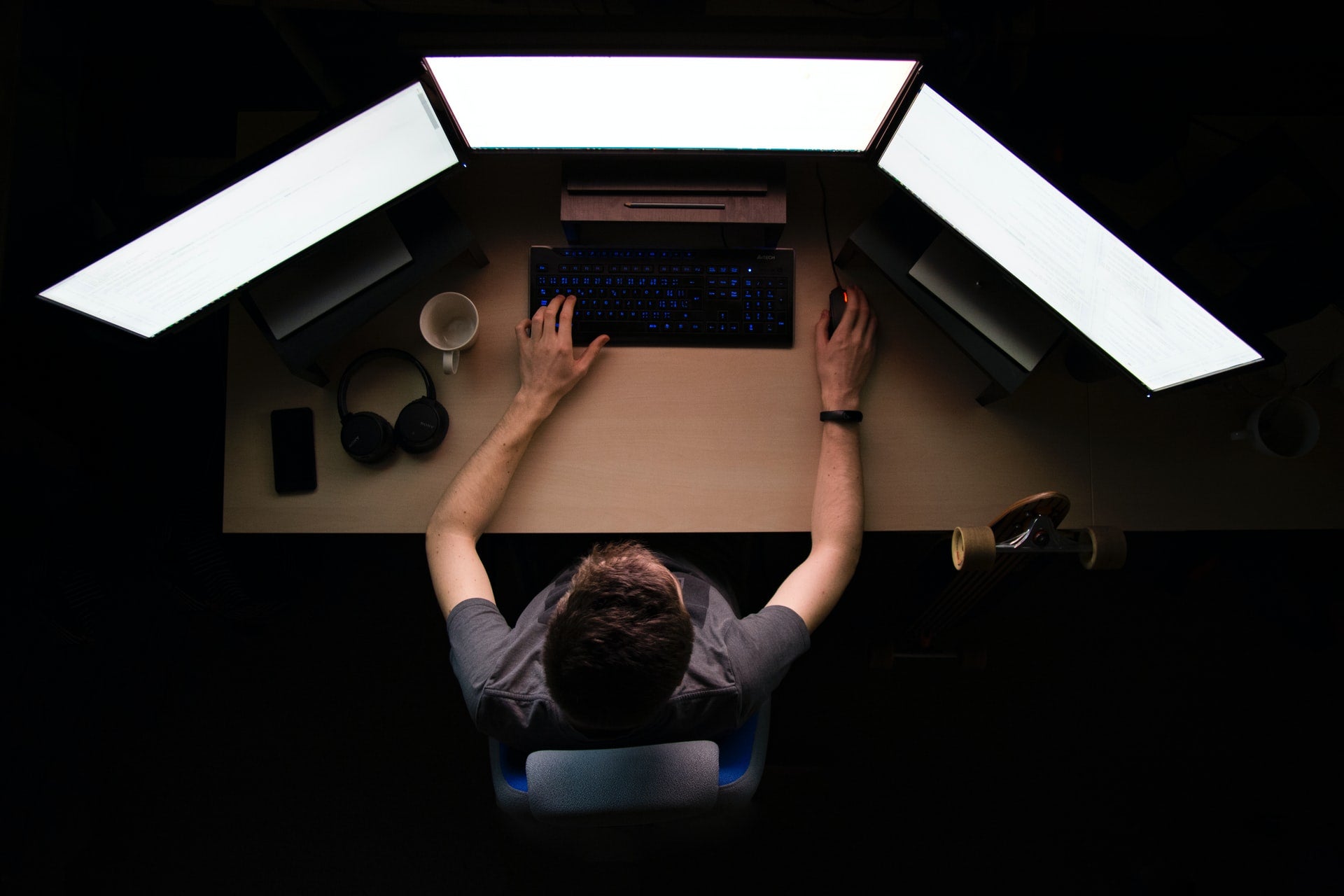 Israeli technology company ThetaRay has launched a new financial crime prevention solution to eliminate money laundering risks linked to cross-border payments.
Dubbed SONAR, the solution offers full visibility across cross-border transaction paths to banks, financial institutions, and businesses.
The company claims that the solution can increase volume of transfers without the risk of being exploited for money laundering, terrorist financing, human trafficking, and narco-trafficking.
The launch comes on close heels of ThetaRay's $31m funding round led by JVP and BGV Funds.
SONAR enhances ThetaRay's AML solution for correspondent banking by highlighting suspicious transaction profiles and unlocking hidden insights from all major real time and automated clearing house (ACH) schemes.
It is also designed to enable data ingestion via all major formats such as RJE, API, CSV and XML.
Furthermore, the solution is said to improve SAAS offering by introducing user-friendly APIs for low-effort integration and maintenance.
ThetaRay CEO Mark Gazit claimed that the new solution will offer an accurate assessment of risk and enable safe, secure cross-border payments for financial services providers and their partners.
Gazit added: "Best of all, it can be up and running within days, providing immediate value."
ThetaRay board chairman Erel Margalit added: "Business security and co-operation between countries will be possible when financial cybercriminals are left out of the secure system that ThetaRay has created together with the banks."