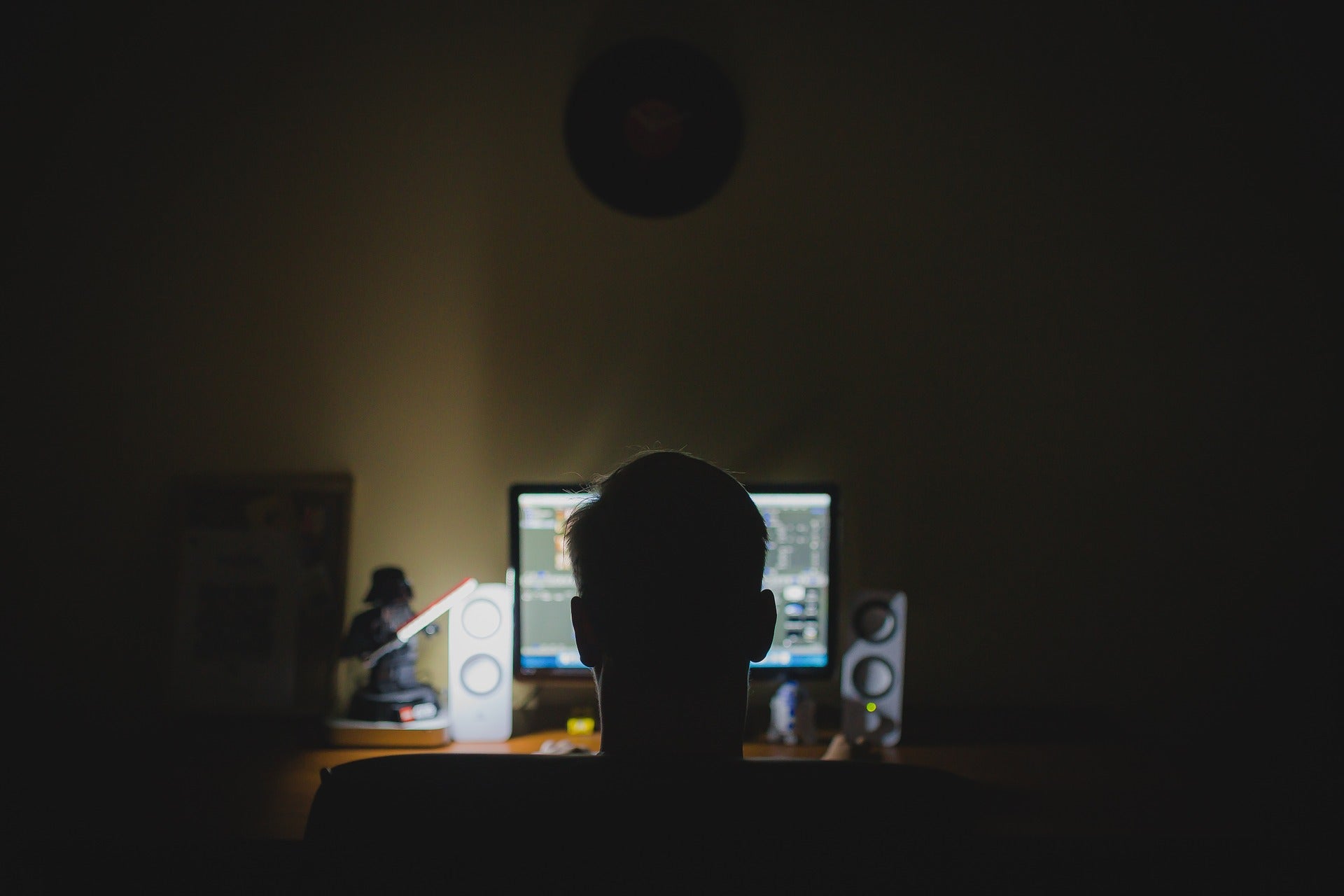 Israeli technology company ThetaRay has raised $31m in a new fundraising round to eliminate fraud from cross-border payments between banks.
The company's technology accelerates cross-border payments between banks and detects money laundering, terrorist financing, human trafficking, and drug trafficking.
The latest round was led by JVP and BGV Funds and joined by Benhamou Global Ventures's Eric Benhamou, and Saints Fund.
The round also saw participation from the company's existing investors OurCrowd, Bank Hapoalim, and SBT, among others.
Including the latest funding, the start-up has raised a total of $90m till now.
The company intends to market a cloud version of its products to mitigating financial crime while expanding its target audiences to any organisation that deals in cross-border payments.
The cloud version of the solution will enable customers to compete in the payment transfer system that has traditionally included only large banks, the company said.
ThetaRay CEO Mark Gazit claims that its solution enables full detection of known and unknown threats, as well as a 99% alert reduction compared to legacy systems.
The increase in cross-border money transfers in the post-Covid-19 world has led to a subsequent rise in the financial crimes.
ThetaRay board chairman Erel Margalit said: "From a company that led the field of Anti-Money Laundering technologically, ThetaRay is changing the picture and bringing revolutionary products to the field of Cross-Border Payments, which will allow banks to dramatically increase, their income enabling safe and unrestricted money transfers in both large and small banks."