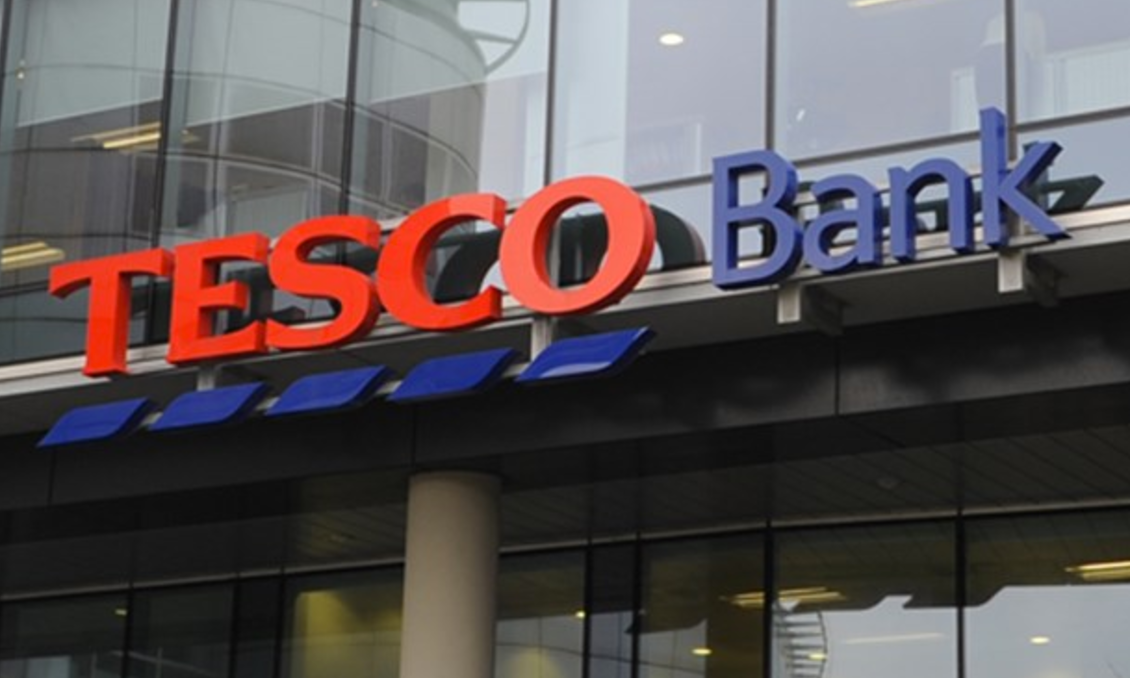 Tesco is to become the first UK bank to introduce new technology that allows its 2.6 million credit card customers to more easily manage and pay their balance.
This also makes Tesco the first UK bank to use open banking to enable credit card holders to pay their balance.
The 'Pay by Bank' facility will be provided by Tesco Bank and enabled by Mastercard's Open Banking Connect™ service.  It allows Mobile and Online credit card customers to make payments directly from their current account via electronic payment services.
The result of Open Banking legislation
The new feature is made possible because of Open Banking legislation, and Tesco Bank is the first in the UK to introduce it for the payment of credit card balances.  According to the bank, the main benefits for customers are:
Simplicity – Pay by Bank delivers a straightforward way for customers to pay their credit card directly from a current account. Customers do not have to remember any account details or find their debit card to make a payment.
Visibility – The Pay by Bank method of payment allows customers to view their current account balance before deciding how much of their credit card to pay – and see their bank balance update instantly.
Security – Customers can make safe and easy payments from non-Tesco Bank current accounts using their bank's usual online or mobile app login details to verify payment.
Targeting the different borrowing needs of customers
Testing and roll-out of the new functionality started in August 2020, with all Mobile and Online credit card customers expected to have access to this new payment option, enabled by Mastercard, in the coming weeks.
Tesco Bank is the fourth largest credit card provider in the UK, with a range of cards targeted towards the different borrowing needs of customers.
This includes Purchase Cards and Balance Transfer Cards, as well as a Foundation Card for those who are looking to re-build or improve their credit rating.
All Tesco Bank credit cards reward customers with Tesco Clubcard points when they spend on their card, with one point collected for every £4 spent in Tesco, and for every £8 spent elsewhere.