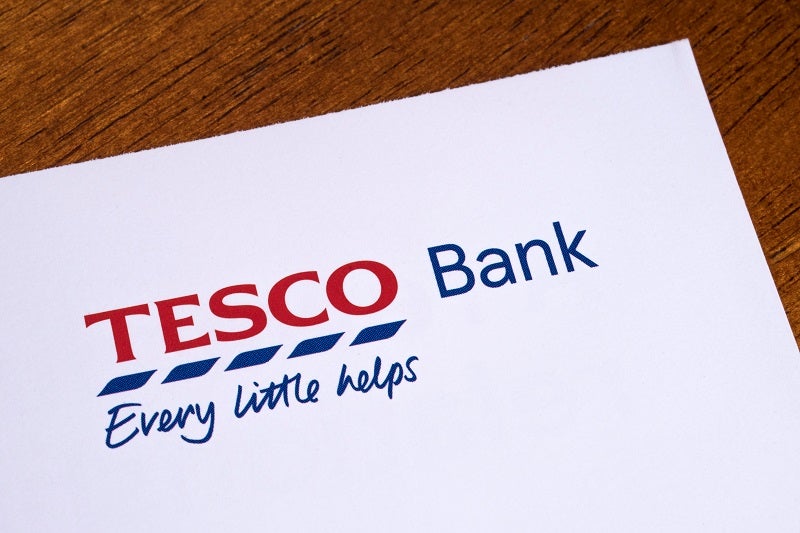 Tesco Bank has further expanded its partnership with MoneyGram by launching a new simplified pricing structure for international money transfers.
The new feature is exclusively available in Tesco stores, and delivers value to Tesco shoppers, also enabling them to send money to anyone. Additionally, it allows customers to transfer money overseas from over 900 Tesco stores to over 200 countries.
Customers will pay a fixed fee based on the value of the transaction, regardless of where the money is being sent.
Sigga Sigurdardottir, Chief Customer Officer at Tesco Bank, said: "We are continually evolving our products and propositions to ensure they are more closely aligned to the needs of Tesco shoppers.
"We wanted to provide a cost-effective solution for shoppers who send money abroad on a regular basis, or in times of emergency. The simplified pricing structure offers greater transparency and better value for customers."
Through the feature, customers can also access rewards by collecting 50 Tesco Clubcard points every time they send £50 or more with MoneyGram.
"Best customer experience"
Richard Meredith, Head of Key Partnership UK at MoneyGram, said: "Delivering the industry's best customer experience is our company's top strategic priority, and we're excited to launch yet another enhancement with Tesco to better serve its incredibly diverse customer base.
"As our consumer-led digital transformation progresses, consumers increasingly value the ease, affordability, and convenience of our services, and we're excited about how this initiative will continue to drive our positive momentum in the market."
This announcement is the latest enhancement Tesco Bank has introduced to its international money transfer service. In September, the two companies set up a transfer service enabling customers to set up their transactions online and then pay by cash or card at Tesco stores.
So far, the service has been introduced to 129 Tesco Express stores across the UK, adding to the existing 810 stores that currently offer the service. Full roll-out to around 1,500 Tesco Express stores is expected over the next 18 months.