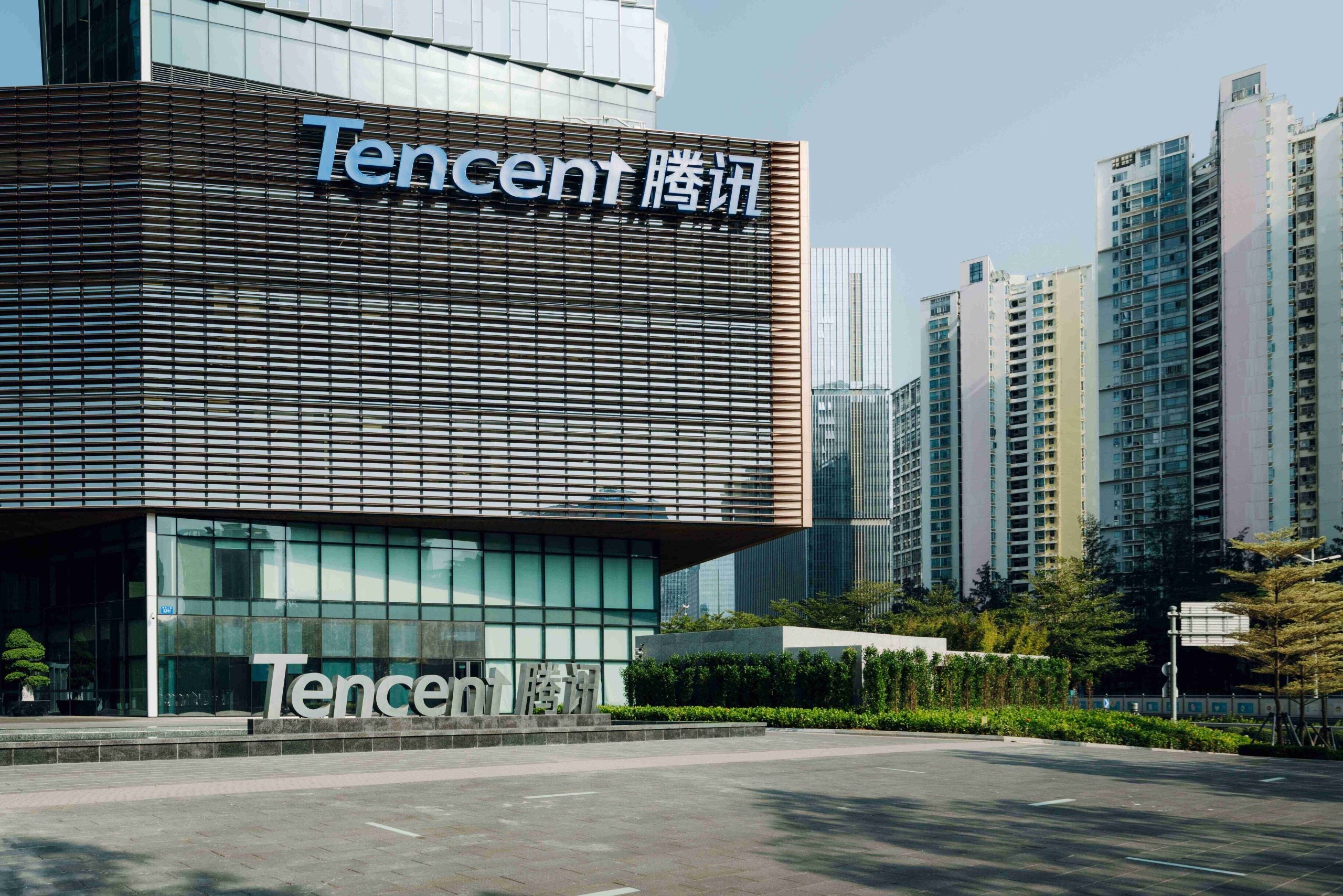 The move enables people entering China from Hong Kong, Macau, Taiwan and other countries to use their passport or travel documents to set up Weixin Pay – owned by Tencent – connect an international credit or debit card, and make mobile payments throughout the country. This development is expected to benefit international travellers and businesses operating in China.
The expanded merchant network includes categories such as dining, transportation, shopping, hotel accommodation and more. Users can enjoy multiple payment methods such as scanning QR codes, presenting payment codes, Weixin Mini Programmes and in-app payments.
Tencent's decision to expand mobile payment services comes as travel and international business resume in China following the country's grappling with Covid.
Weixin is WeChat's version for mainland users. In July 2022, the company joined forces with Worldline to integrate merchants into its social platform and drive international e-commerce.
Previously, Chinese regulators encouraged companies to refine mobile payment solutions for visitors to improve their payment experience. In that sense, domestic payment service providers are allowed to partner with overseas card issuers to provide mobile payments to overseas visitors.