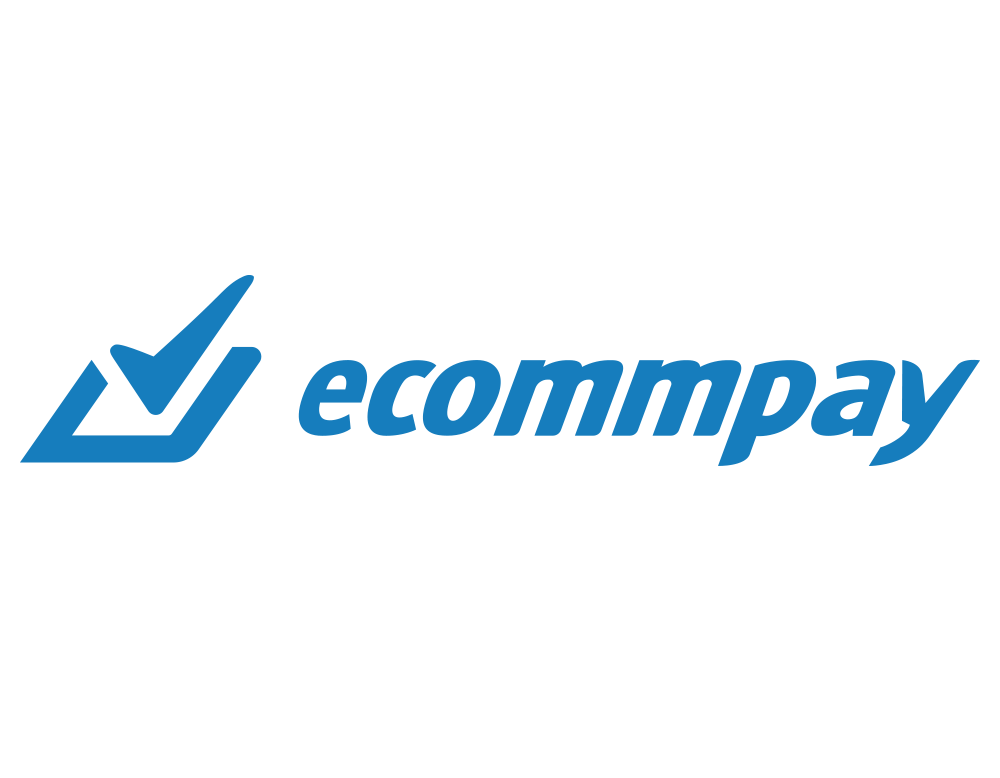 German messaging app Telegram allows users to make in-app purchases via its chatbot 'Telegram Bots' by integrating with ECOMMPAY, an international payment service provider (PSP).
Telegram users can now purchase movie tickets, utilities, insurance, travel, and many other services, directly within the app.
ECOMMPAY's integrated payment solution helps cater to the changing payment behaviour brought about by the Covid-19 pandemic.
How to use
Users can select a product or service from Telegram Bot and click the pay button.
The chatbot creates an invoice and directs the user to the checkout page where they enter their payment details.
The user is redirected to the Telegram business channel once the payment is completed.
Telegram has over 400 million active users around the world with more than 40% of users engaging with its chatbots.
ECOMMPAY-powered payments will provide businesses on the Telegram app with access to new sales channels, which will bolster their revenue and improve audience engagement.
Launched in 2012, ECOMMPAY has a global presence with six international offices in Asia, Europe, Africa, Russia and the UK.
ECOMMPAY provides businesses with over 100 payment methods such as Apple Pay and Google Pay, through a single integration.
It also offers 24×7 payment processing, tailored payment solutions, fraud protection and customer support.
ECOMMPAY executive director Paul Marcantonio said: "There is rarely an 'off the shelf' solution for companies integrating payments, as every customer is different and there has to be a balance between the merchant's and the customer's needs. Seamless transactions and a great user experience are a vitally important part of improving conversion rates in business, and by integrating with Telegram we'll help more businesses increase their revenues and audience engagement."
ECOMMPAY is a principal member of Visa and Mastercard, as well as the first PSP on the PayPal Commerce Platform.
It is also a member of Visa Direct, and the first acquirer to implement a Mastercard Dashboard.
Last month, ECOMMPAY launched its new open banking payment system for businesses in the UK.