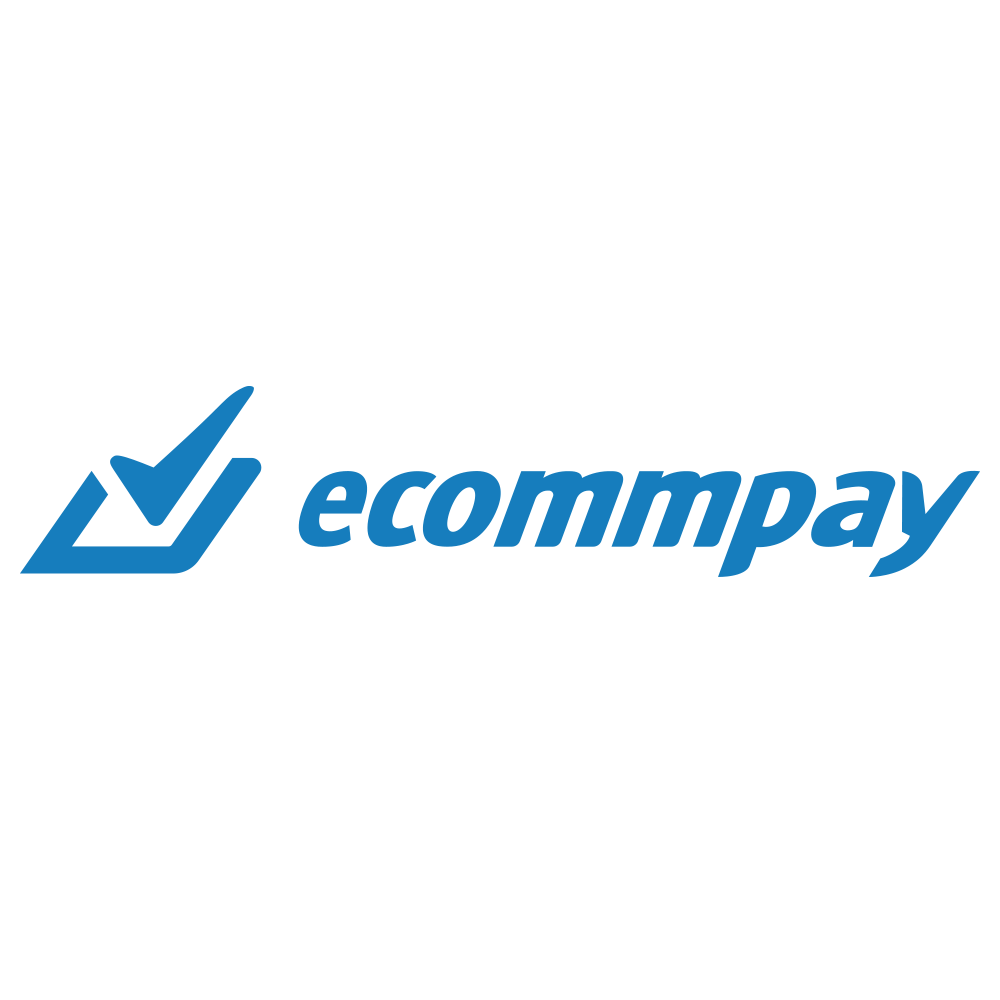 International payment service provider ECOMMPAY has today announced the launch of its new open banking payment system, designed to enable consumers to initiate online payments to merchants.
The system, Open Banking by ECOMMPAY, leverages open banking's requirement for banks to allow third party financial service providers to initiate payments on behalf of customers via APIs. It also plugs into over 48 UK partner banks, with customers including Barclays, HSBC, Lloyds and Monzo.
In addition, the system was created for UK businesses, as well as those expanding into the UK. The aim is to make the payment process for businesses easier and more efficient in order to ensure increased conversions and reduce costs.
Paul Marcantonio, Executive Director of ECOMMPAY, said: "Open Banking for the UK by ECOMMPAY will allow us to support both large and medium businesses with an online presence by facilitating the acceptance of payments directly from their customer's bank accounts.
"Fast, safe and secure payment methods are vital now more than ever as businesses move online to respond to shifting consumer behaviours, and as the pandemic results in a surge in fraud and cyber-crime."
ECOMMPAY has plans to expand its new system across Europe in the coming months.
ECOMMPAY open banking payments 
Open banking payments are authenticated directly between banks and consumers. This means, that unlike direct debits, the risk of chargebacks generated due to fraud or an inability to capture funds is eliminated.
A debit or credit card does not need to be used and therefore there is no need for card details to be shared with third parties.
ECOMMPAY launched in 2012 and since then has expanded its presence with six international offices and operations in markets including Asia, Europe, Africa, Russia and the UK.
The company is also a principal member of Visa and Mastercard, and a member of Visa Direct and MoneySend, as well a payment provider on the PayPal Commerce Platform.
Marcantonio added: "This new service joins our growing portfolio of payment products. It will enable us to continue to support businesses to scale at the rate they need. Our new product for the UK is just the beginning- ECOMMPAY will soon announce a global Open Banking solution."