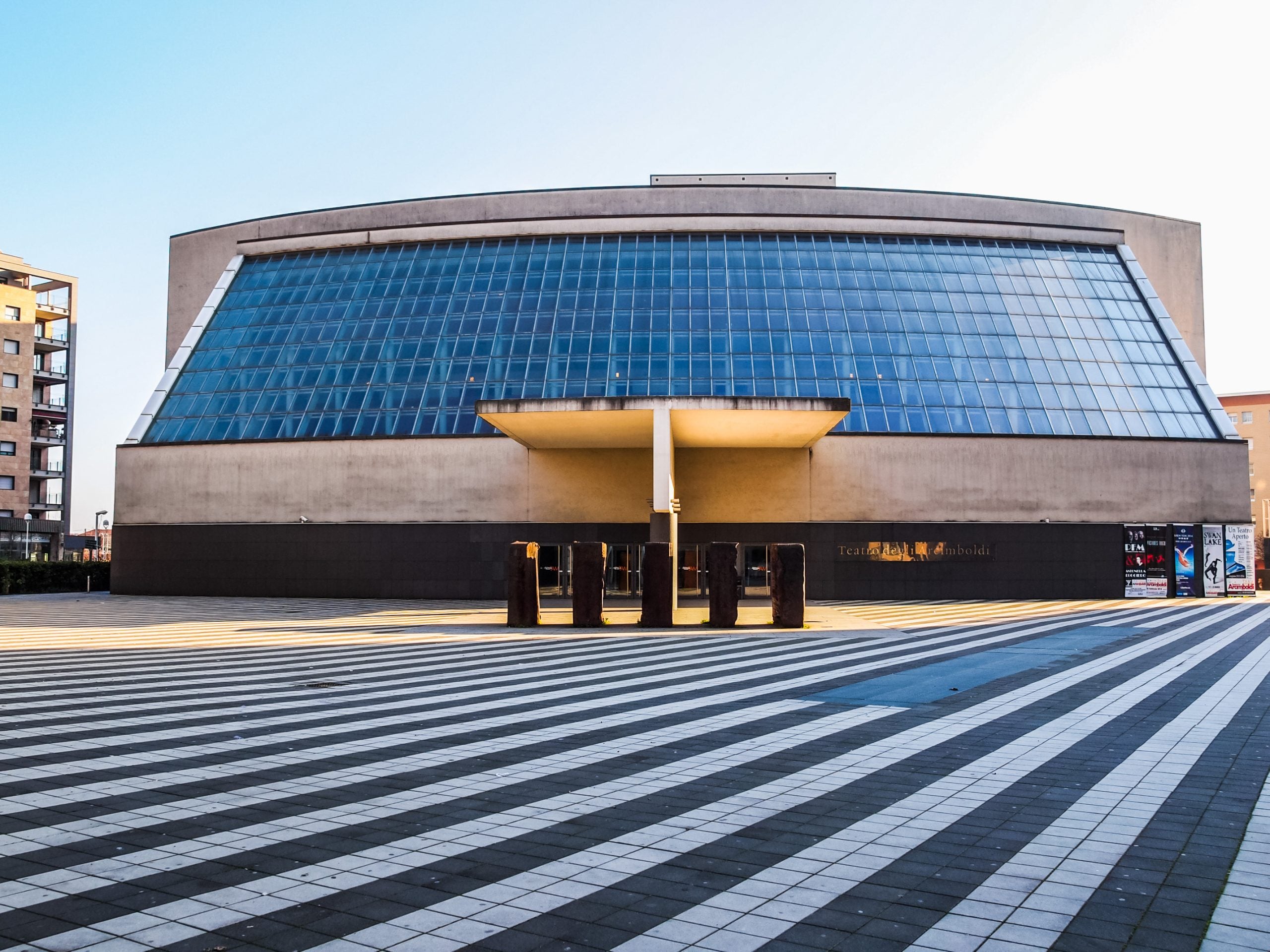 By teaming up, Nexi will provide the technical infrastructure and payment devices for TAM to start accepting digital payments from September 2023 onwards.
The digital payments will later be extended to all of TAM's service partners, including the Il Sole 24Ore bookshop, the Finger's restaurant and the Dal Milanese restaurant.
The move comes as more Italians nowadays prefer advanced services focusing on safety, transparency and speed. The collaboration between Nexi and TAM marks a step forward for the digitalisation of Italy, which has often lagged behind other Western countries in implementing digital services.
"Our goal is to support the public administration, businesses and merchants with innovative services capable of making the shopping experience easier", said Erika Fattori, Brand and Communication director of Nexi Group. "Increasingly, physical channels are integrating with online channels. We enable this through digital payments that guarantee the whole community benefits in terms of speed, safety and convenience. The agreement with TAM allows us to support the theatre as transforms its business."
Nexi is a European PayTech company listed on Borsa Italiana's MTA. In a recent study published by the company, around 86% of Italian merchants said they now rely on POS devices to accept payments in Italy. The respondents stated they valued the security (81%), speed (71%), functionality (79%) and convenience (70%) offered by card payments.
Merchants also felt that the ability to accept card payments gives their business a more modern (64%) and attractive (55%) image with consumers.
The survey focused on small and medium-sized retail and restaurant merchants, as well as freelance professionals in Italy.