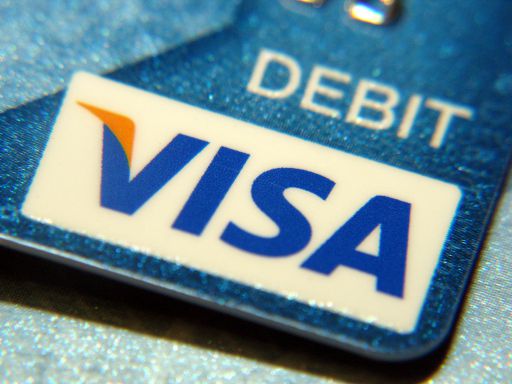 Fintech Tala has partnered with Visa with aim of developing a cryptocurrency solution that will enable underbanked populations to convert, store, and use crypto currencies.
The companies are joined by Circle and the Stellar Development Foundation as additional partners for the initiative that will start with USDC, the stablecoin governed by the Centre Consortium.
USDC is a fully reserved and regulated dollar digital currency, which has now over $13bn in circulation.
Through Tala's integration with Circle and Stellar, Tala customers will be able to access to USDC in Tala's digital wallet.
This is said to enable secure and stable storage of money, fast and affordable cross-border money transfers, and easy exchange into other digital assets or local fiat.
In addition, Tala will roll out Visa cards linked to its digital wallet, allowing customers to spend against their USDC balance at 70 million merchants accepting Visa globally.
Commenting on the development, Tala CEO and founder Shivani Siroya said: "We couldn't be more excited that Visa, Circle, and the Stellar Development Foundation share our vision and want to work on a solution, not only for Tala's 6 million global customers but for the billions more who can benefit."
Visa head of crypto Cuy Sheffield  noted that digital currencies like USDC have the potential to extend the value of digital payments to a greater number of people and places.
"We're excited to partner with Tala's global team to bring the benefits of the crypto economy to the populations that need it most," Sheffield added.
Last month, ForumPay and Sionic joined forces to expand the reach of crypto-to-fiat interchangeable payments in the US.
In the same month, US-based digital wallet Eco secured an investment of $26m in a funding round to bolster digital cryptocurrency platform.