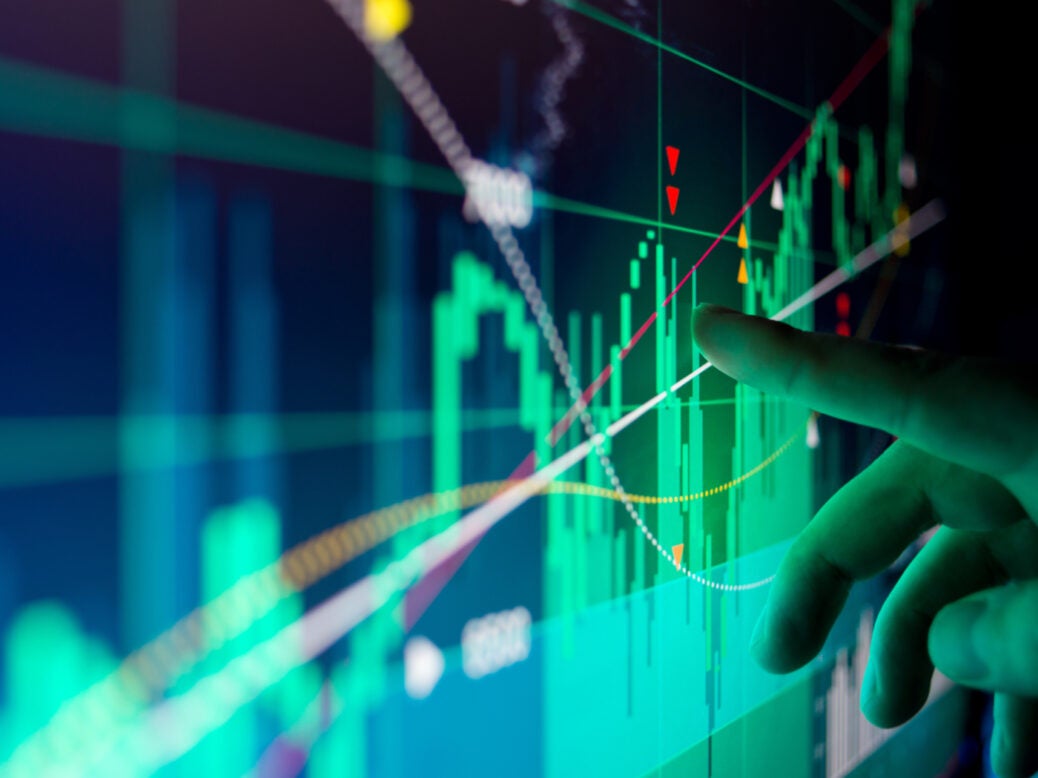 US-based digital wallet Eco has secured an investment of $26m in a funding round led by venture fund a16z Crypto.
Activant Capital, Founders Fund, Slow Ventures, Coinbase Ventures, and over one hundred other investors also participated in the latest financing round.
The latest financing round comes after the company raised $8.5m in round led by Expa and Pantera Capital.
Established in 2018, Eco offers a platform that is designed to be used as a payment tool for daily-use transactions worldwide.
Eco users are offered 5% cashback on spending at major merchants. They can also earn up to 5% annually on their deposits.
The company is currently developing features to help users pay bills, send money to friends, and more, from a single wallet.
It is also working to expand the benefits offered to users and to meet the increasing demand for the product.
Eco CEO Andy Bromberg said: "Eco is arriving at the moment we need it most — existing financial infrastructure is failing us, and we deserve something better.
"Eco puts your money back to work for you. It's not a bank, checking account, or credit card — we're building something better than all of those combined."
According to the company, its platform is particularly relevant at present because the consumers are losing purchasing power, for the first time since the 1970s, by leaving money in their bank accounts.
"Because of this—just like the 1970s when money market accounts and credit cards became mainstream—everyone is seeking alternatives to existing financial products," noted the company.
It also added that the consumer's loosing trust in traditional financial institutions and innovations in fintech has also accelerated that shift towards new solutions.
Last month, Bulgarian lender First Investment Bank or Fibank partnered with American payments giant Mastercard to launch a new digital wallet named 'MyFin'.