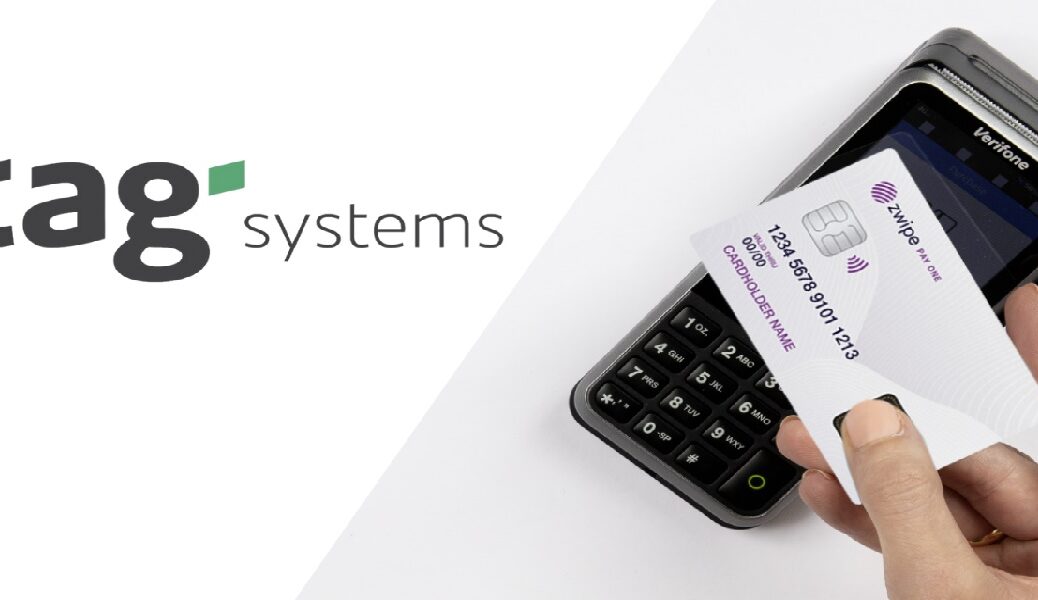 Norwegian biometric technology firm Zwipe and British card manufacturer TAG Systems have expanded their collaboration on biometric payment cards.
The parties, who joined forces in 2019 to launch a commercial biometric payment card offering, are stepping up their collaboration to roll out more advanced new biometric payment cards to issuers in Europe and North America.
As part of the new agreement, Tag Systems will offer Zwipe Pay ONE biometric payment cards to issuers and partner bureaus in Europe and the US.
Both parties have also agreed to launch a go-to-market plan to jointly sell and market these cards.
Additionally, Tag Systems also placed a small order for Zwipe's biometric payment platform Zwipe Pay ONE.
Commenting on the expanded partnership, Zwipe CEO André Løvestam said: "Our collaboration is now entering the commercial phase where we will scale our businesses through pilots from late summer 2021 and market launches towards the end of the year. I thank Tag Systems for their continued trust in Zwipe, and look forward to a mutually rewarding partnership."
Tag Systems which started its first card production and personalization facilities in 1999, delivers 100 million payment cards annually in Europe, the Middle East and the US, in tie-up with AUSTRIACARD.
The company has expanded its reach by establishing Tag Nitecrest in the UK and setting up a US-based card bureau servicing the North American market.
Tag Systems CEO Jon Neeraas said: "After almost two years of technology partnership, our collaboration with Zwipe has never been stronger. We are excited about the interest we see for our new biometric payment cards built on the Zwipe Pay ONE platform, which delivers the highest level of integration and performance.
"With increasing interest for these cards from our issuer clients, time is right to expand our collaboration and proactively develop the market and accelerate commercialisation."
Last month, Swedish fintech firm Vopy forged a partnership with Zwipe to launch biometric payment cards.