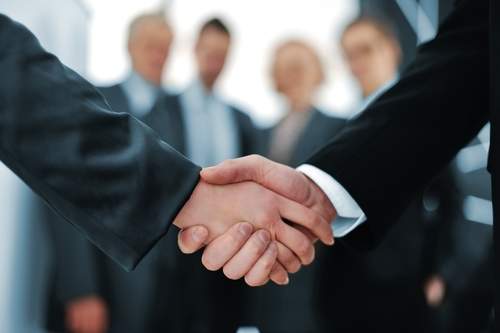 Swiss online payment facilitator Payrexx has entered into a partnership with Credorax to provide swift onboarding and personalised acquiring services for local merchants.
The collaboration will provide Payrexx with access to Credorax's 'Immediate Setup API' functionality. This will enable the merchants to instantly set up sub merchants with a transaction scale.
As agreed, Payrexx will continue to retain merchant relationship ownership and manage payment and onboarding services.
Additionally, the partnership will provide Payrexx merchants in Europe with access to Credorax's acquiring solution.
The collaboration is also expected to bolster Credorax's presence in the Swiss region.
Credorax CEO Igal Rotem said: "Our smart acquiring services, quick onboarding and immediate set up API will allow Payrexx to deliver the best possible online payment services to its European merchants, while our smart payment services will enable them to reach more merchants as they continue to expand.
"We look forward to working closely with Payrexx to ensure our personalised services meet their diverse payment needs as they continue to grow as a European leader in the payments industry."
Payrexx co-founder and CEO Ivan Schmid said: "Our number one priority is to create a seamless payments process for all of our merchants, and Credorax provides the perfect tools to allow us to do precisely that.
"With its robust and scalable solution, and customer-centric approach, Credorax was the clear choice when looking for an acquirer to support our growth. As we continue to expand our European footprint, we feel confident knowing we have access to Credorax's holistic suite of payment services, which we can in turn offer our merchants."
Last year, Australian luxury cruise and tours operator Scenic Group partnered with Credorax.