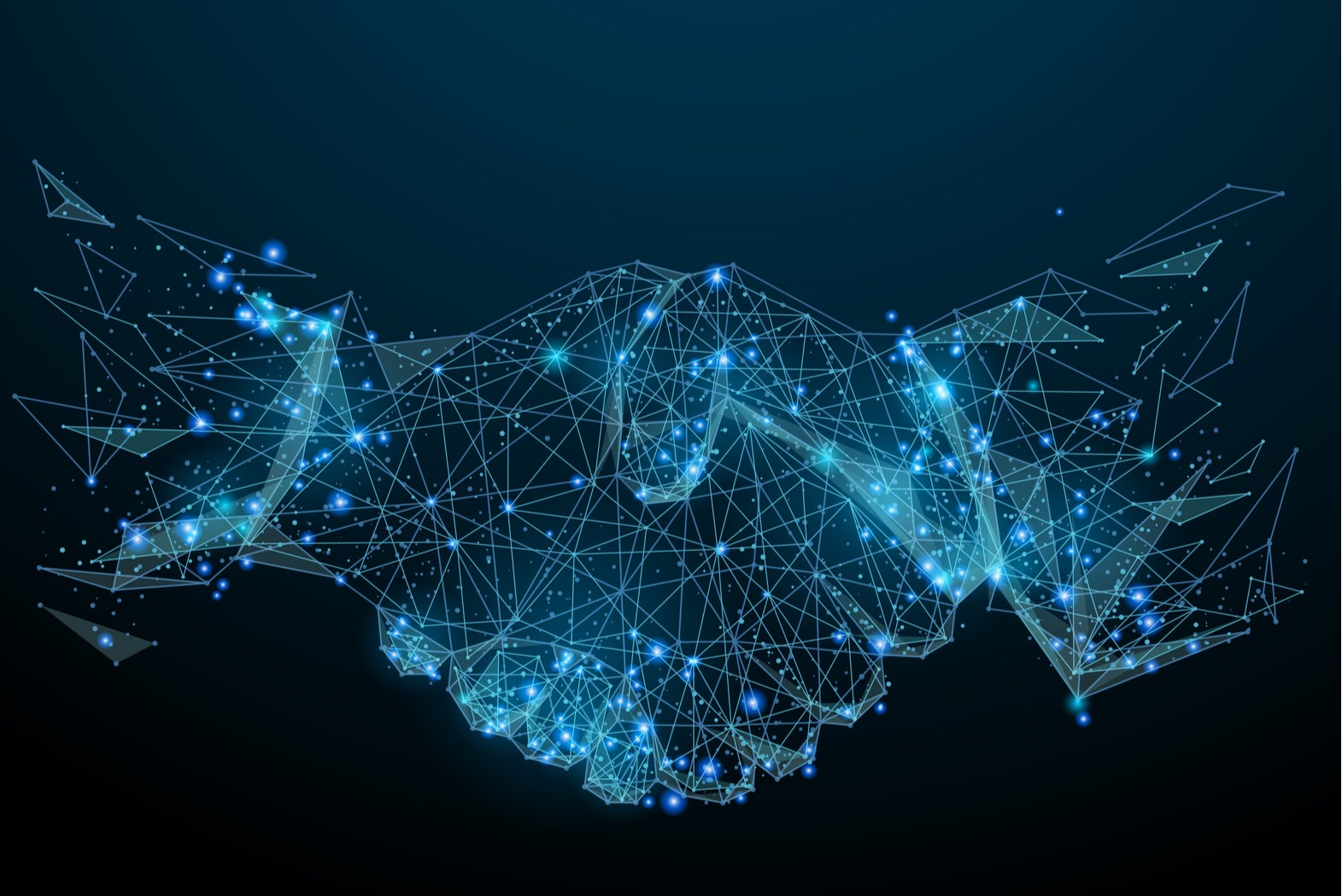 US-based fully-licenced fintech bank and smart payments provider Credorax has partnered with Australian luxury cruise and tours operator Scenic Group.
The partnership will offer end-to-end gateway and acquiring services to booking agents.
With the alliance, Scenic Group can accept and process payments from travel agencies globally.
Scenic Group chief sales & marketing officer Anna Wolfsteiner said: "We are thrilled to strengthen our payments infrastructure as the travel industry reopens and are confident that Credorax is the ideal partner to help us offer a best-in-class payments offering that's just as leisurely as our cruises and tours."
Credorax's services, which include its payments gateway Source, will enable Scenic Group to accept and process payments in over 120 currencies with a host of alternative payment methods.
Scenic Group will also have access to Credorax's Insights platform for Business Intelligence (BI), reporting and reconciliation.
Credorax's customised solution 'Hosted Payment Pages' supports Visa, MasterCard and American Express cards to ensure Scenic Group never denies a valid payment.
Credorax CEO Igal Rotem said: "We have always been driven by the desire to help our customers run their businesses as easily and smoothly as possible, and we are excited to extend our services to such a prestigious luxury cruise and tour merchant as Scenic Group.
"During these difficult times, it's an honour for us to support the travel industry and we're confident that our next-gen processing and payment transaction systems will be extremely beneficial to Scenic Group as the travel industry gradually emerges from this crisis."