Funding Circle co-founder Samir Desai has secured an investment of $30m to develop and launch a payment firm, called Super Payments, Sky News has reported.
Free Whitepaper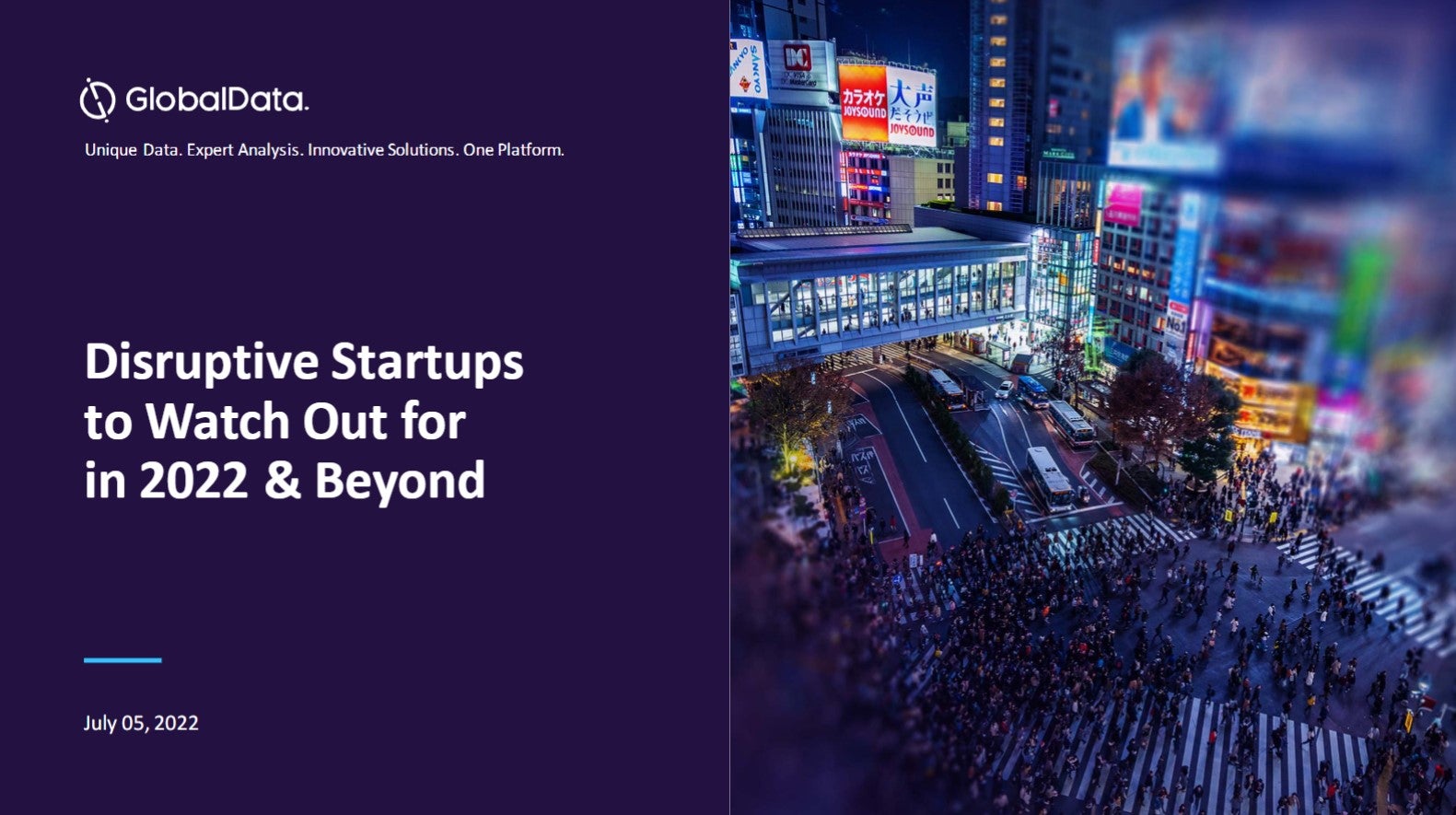 Disruptive start-ups to watch out for
2021 was a record-breaking year, with more businesses breaking into the billion-dollar club. Many start-ups have achieved or retained the unicorn status by the end of the year to reflect nearly a fivefold growth from that in 2020. This boom can be linked to a financing frenzy spurred by the quick adoption of technology and innovative solutions by start-ups gaining traction in response to the pandemic. However, the start-up ecosystem is now facing turbulent times for fundraising as investors seek long-term business strategies, valuations, and a route to profitability amid uncertain market circumstances. Nevertheless, 2022 has the potential to carry forward the momentum with multiple entities having a fair chance of being in the right place when aided by the right technologies. GlobalData leverages the power of alternative data to examine the health of start-ups across multiple dimensions including the quality of their innovations, market presence, and the funding they can attract. This helps our clients to analyze the disruptive potential of start-ups for early alliances, investments, and acquisition prospects to develop future-proof strategic roadmaps for a competitive advantage. Read our report and gather insights on the following topics:
Recent Unicorn trends
Unicorns in 2022
Future Unicorns
Start-ups to watch out for
Start-up ecosystem outlook by top geographies
by GlobalData
Accel Partners, Local Globe and Union Square Ventures joined the funding round.
Details of Super Payments' business model were not immediately known but a source told the publication that Desai's new venture aims to capture the market share of payment giants such as MasterCard and Visa.
Super Payments raised the funds from the blue-chip investors at a pre-money valuation of $60m.
Funding Circle was launched in 2010 and in 2021 Desai had announced plans to step down as the firm's CEO.
He is still a non-executive director on Funding Circle's board and owns a 4.5% stake in the lender.
Super Payments will not compete with UK-based Funding Circle in any way and the latter's board has approved Desai's involvement in the new venture.
"The board discussed, and are supportive of, Samir's desire to explore a new business venture, whilst continuing as a committed long-term shareholder and valued member of Funding Circle's board," a Funding Circle spokesperson was quoted by the publication as saying.
Information on the new venture's timelines is not out yet and Desai refused to comment further on Super Payments.
In October 2021, UK-based payment start-up Primer, which also counts Accel as its backer, raised $50m at a $425m valuation.
Free Whitepaper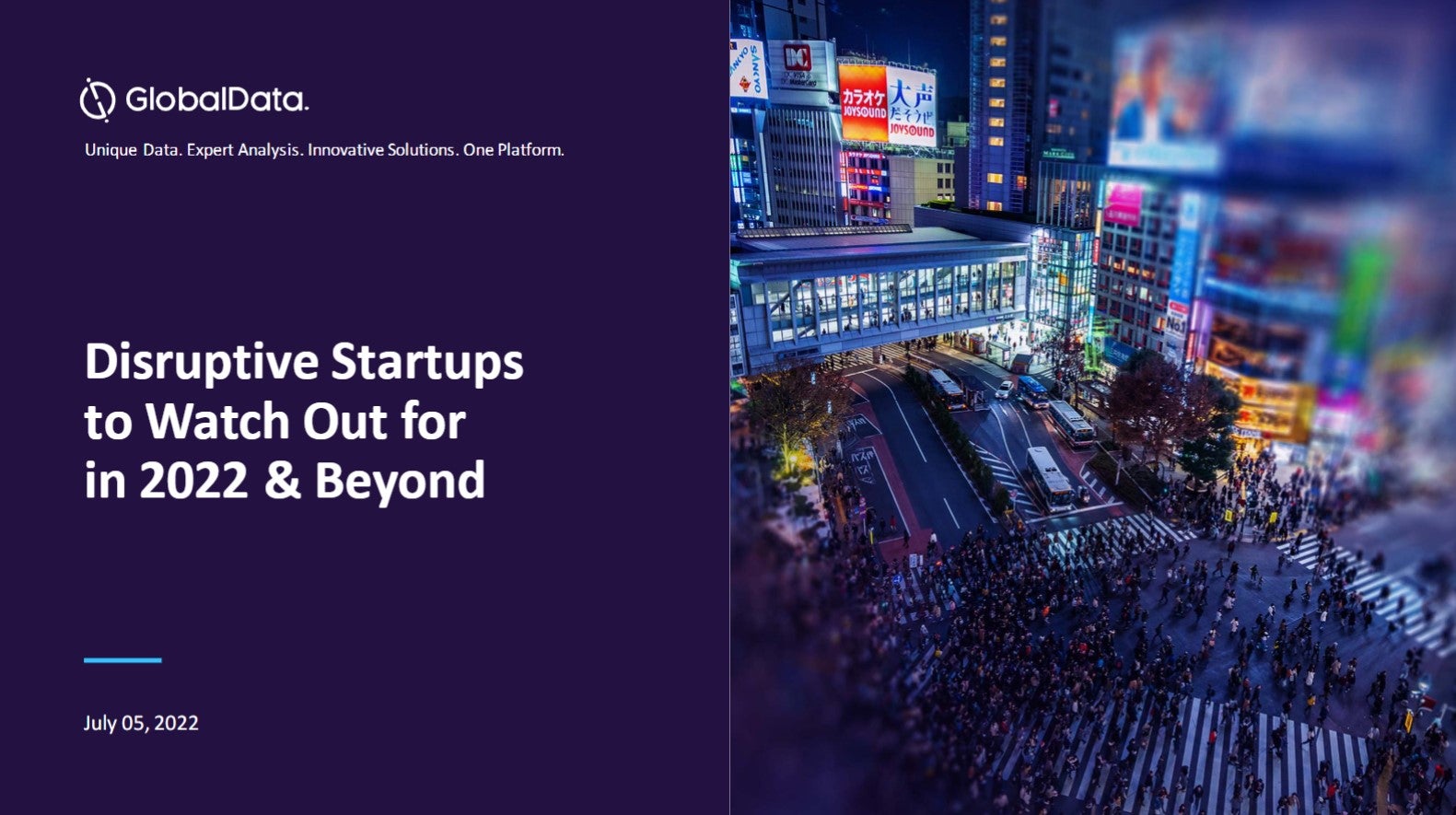 Disruptive start-ups to watch out for
2021 was a record-breaking year, with more businesses breaking into the billion-dollar club. Many start-ups have achieved or retained the unicorn status by the end of the year to reflect nearly a fivefold growth from that in 2020. This boom can be linked to a financing frenzy spurred by the quick adoption of technology and innovative solutions by start-ups gaining traction in response to the pandemic. However, the start-up ecosystem is now facing turbulent times for fundraising as investors seek long-term business strategies, valuations, and a route to profitability amid uncertain market circumstances. Nevertheless, 2022 has the potential to carry forward the momentum with multiple entities having a fair chance of being in the right place when aided by the right technologies. GlobalData leverages the power of alternative data to examine the health of start-ups across multiple dimensions including the quality of their innovations, market presence, and the funding they can attract. This helps our clients to analyze the disruptive potential of start-ups for early alliances, investments, and acquisition prospects to develop future-proof strategic roadmaps for a competitive advantage. Read our report and gather insights on the following topics:
Recent Unicorn trends
Unicorns in 2022
Future Unicorns
Start-ups to watch out for
Start-up ecosystem outlook by top geographies
by GlobalData