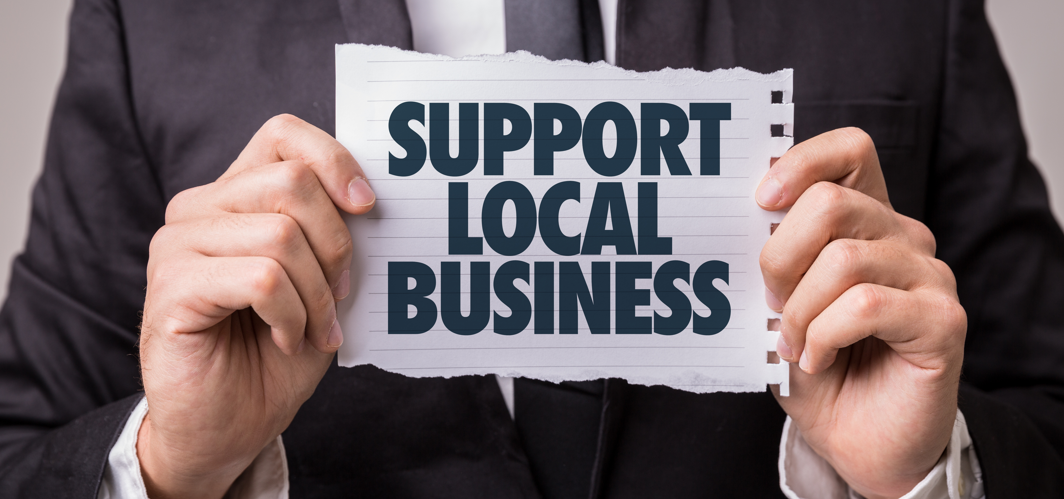 SumUp has unveiled its latest UK campaign, with a merchant-centric push. The marketing initiative, dubbed 'Local Heroes' champions the businesses, entrepreneurs and SMEs that power the country.
The focus of the campaign is three SumUp merchants from West London. Its aim is to use a strong sense of community to showcase small business owners as the true heroes of their local area. SumUp has launched the campaign at a time when it is particularly important to support small businesses. This in line with the SumUp vision that everyone can build a thriving business. The pandemic had a massive impact on SMEs. Continued issues such as inflation and rising energy costs are cause for further concern. The campaign aims to offer an opportunity to bring merchants and consumers closer together.
Anna Druckrey, Head of Marketing Creatives at SumUp, said: "The campaign is a result of our rebranding process that we have gone through over the last year. Our goal is to open up our brand and make it more accessible. That's why we're focusing on engaging with our customers, the SumUp merchants, to make the perception more emotional and direct.
"We are deliberately choosing this bold and very individual approach, instead of focusing on our products. We put the merchants directly at the centre of the campaign, creating an enhanced brand experience. Business owners get direct access to our marketing channels, gaining far greater reach and visibility. In this way, we turn our merchants into brand ambassadors while supporting their business."
SumUp: serving 4 million small merchants in 25 markets
The print and digital campaign comprises a total of 43 placements in London. The programme was developed and implemented by the creative team led by Druckrey. With the brand campaign, the company is testing a hyper-local approach that stands out from globally constructed and implemented campaigns.
Founded in 2012, SumUp is the financial partner for more than 4 million small merchants in over 35 markets worldwide. Through its Super App, SumUp provides merchants with a free business account and card, online store and an invoicing solution. It also offers in-person and remote payments seamlessly integrated with SumUp's card terminals and point-of-sale registers. SumUp donates 1% of its revenue to support environmental causes and advocates for various educational and entrepreneurial projects.