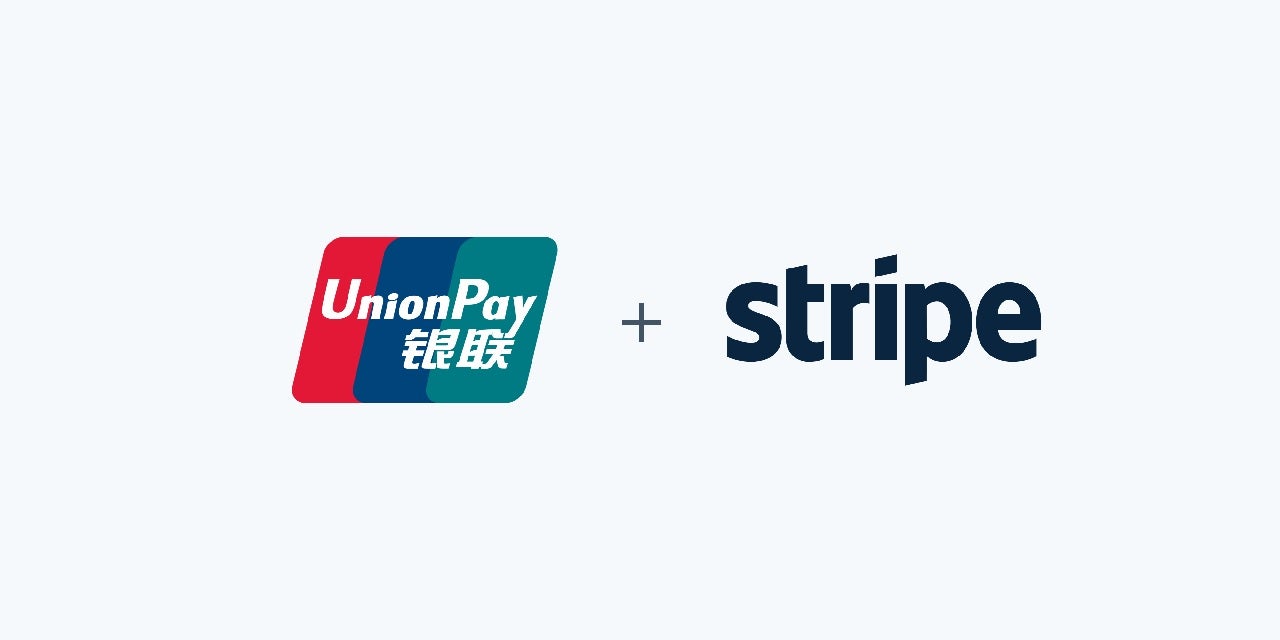 Irish-American digital payments firm Stripe has expanded its partnership with China's UnionPay International, widening access for its customers to the Chinese consumer market.
The integration will allow businesses in over 30 markets, including the UK, the US, Singapore as well as across the European Union, to accept payments from UnionPay cardholders globally.
It will also enable Stripe sellers to provide localised and flexible checkout experiences for consumers by facilitating transactions in Chinese Yuan and several international currencies.
Furthermore, the businesses will be able to automate processes to manage refunds and customer disputes and manage payments, reporting, and payouts across all of Stripe's products via the Stripe dashboard.
UnionPay International product director Bomee Sheng said: "Stripe is a perfect partner for us to help merchants around the world connect with UnionPay cardholders globally.
"The partnership also dramatically increases opportunities for these merchants to enter the Chinese and Asia-Pacific e-commerce market. Our billions of UnionPay cardholders can now conveniently and confidently use their preferred payment method with an ever-increasing number of merchants across the world."
Increasing focus on Chinese consumer market  
Stripe's partnership with UnionPay builds on its existing Alipay and WeChat Pay integrations that allow large enterprises and small businesses to sell in China.
Stripe is said to help its users gain access to over 1 billion Chinese consumers in and outside mainland China.
According to data by China's General Administration of Customs, Chinese consumers spent almost $100bn on e-commerce products and services from outside China.
The imports and exports of the country's cross-border e-commerce surged 31% last year to over $260bn from 2019.
Stripe Asia Pacific business lead Noah Pepper commented: "On average, Stripe users double their revenue from Chinese consumers by introducing payment methods such as UnionPay, Alipay or WeChat Pay.
"We're hoping to accelerate cross-border trade with China by providing an opportunity for large enterprises and small businesses alike to tap into the world's largest e-commerce market."
In April this year, Stripe forayed into the Middle East market by launching its operations in the UAE.