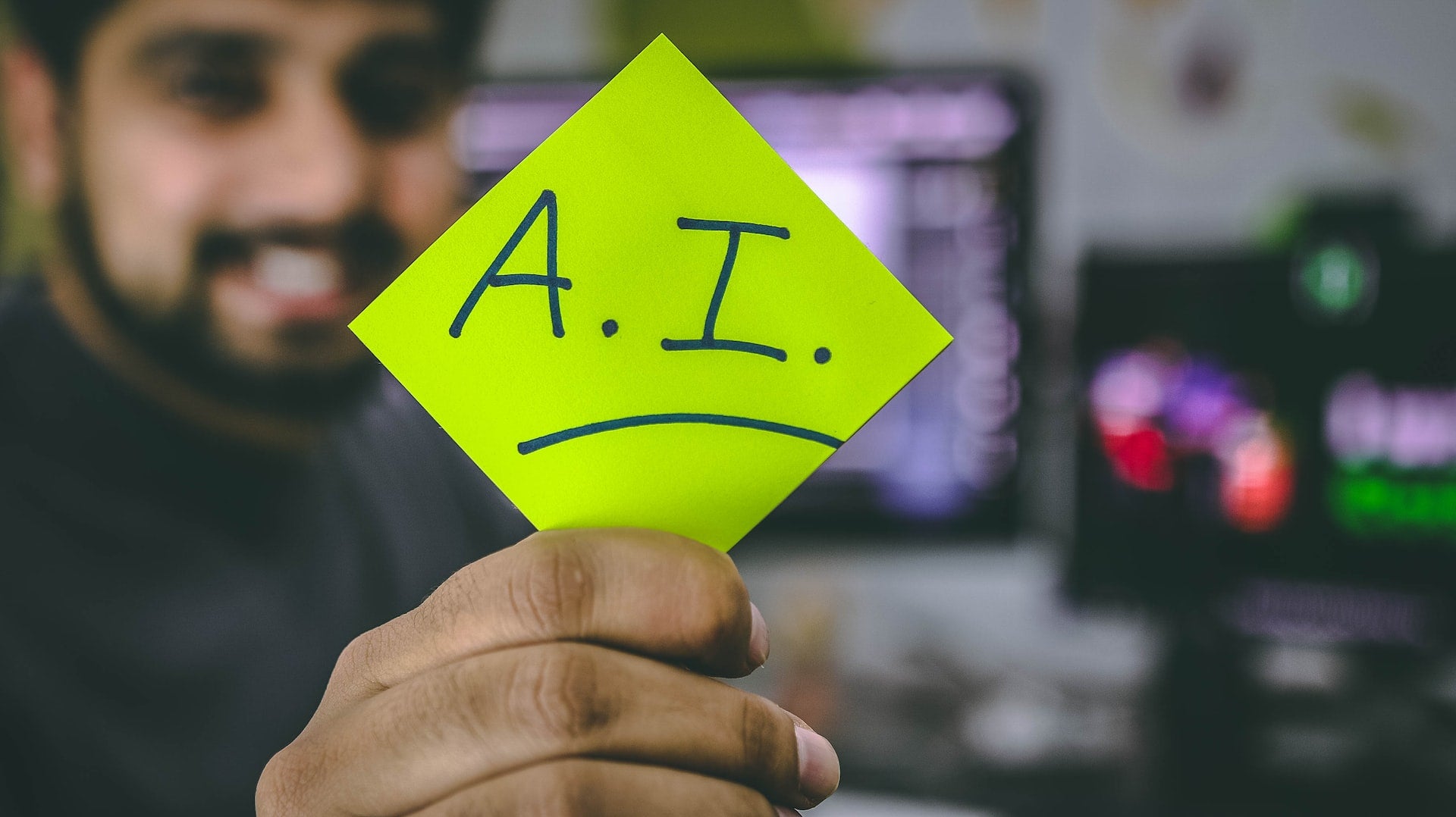 Stripe and OpenAI, an artificial intelligence (AI) research and deployment lab, have teamed up to monetise ChatGPT and DALL·E generative AI technologies.
Under the tie-up, Stripe will also combine OpenAI's new natural language technology GPT-4 into its digital payment processing and other offerings.
ChatGPT will use Stripe's billing and checkout solutions to power ChatGPT Plus, a premium subscription platform of ChatGPT.
OpenAI users can pay 40% faster on average by logging into Stripe's Link product, which is capable of autofilling saved payment data.
The company will be able to meet global tax compliances through Stripe Tax as well as tackle disputes and refunds by using Stripe's Revenue Recognition solution.
Stripe chief technology officer David Singleton said: "As these new AI companies proliferate, we're helping them with smart monetisation strategies that get their products into more hands.
"Personally, I'm excited to easily buy more DALL·E credits and continue my forays into AI-assisted painting."
Last year, Stripe partnered with Microsoft's Azure OpenAI unit to implement GPT-3 for Stripe Support to help agents find quicker resolutions for their clients.
Stripe applied machine learning product lead Eugene Mann said: "Like the introduction of email, smartphones, or videoconferencing, GPT-4 has the potential to fundamentally rewire—and improve—how businesses run.
"By integrating GPT-4, Stripe is giving our users the most advanced tools to help them build and grow online."
The latest partnership comes after Stripe reportedly expected to secure $4bn using a special vehicle.