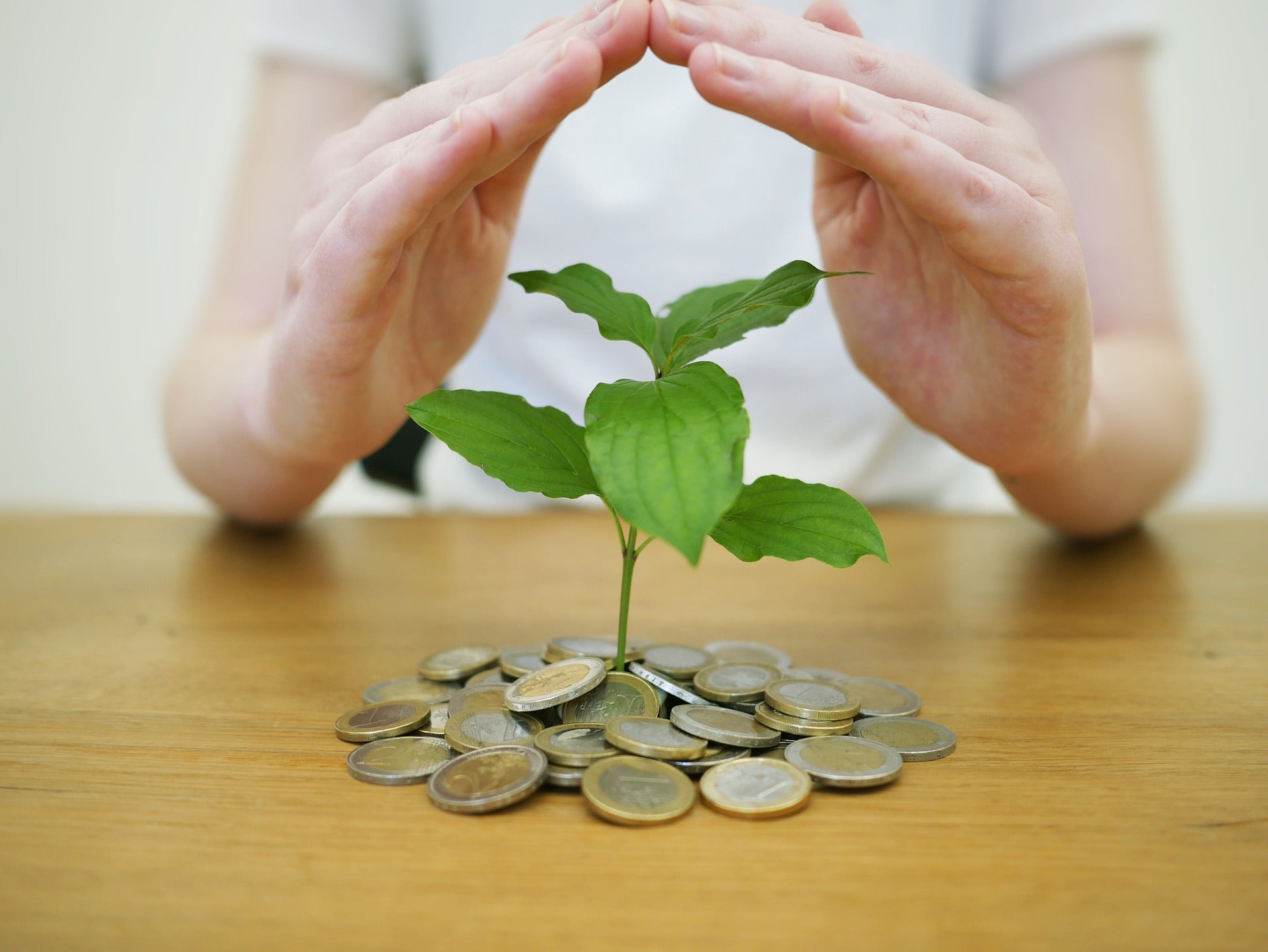 Digital payments company Stripe is working with various banks to raise $4bn from investors using a special vehicle, reported Bloomberg.
Stripe is expected to use the fresh infusion to pay off the restricted stock units of its veteran staff in the next few years and to pay for an imminent tax bill arising out of this act.
American banking major Goldman Sachs Group is establishing a special vehicle for its private wealthy clients to invest in a funding round that is dedicated to Stripe, people privy to the development told the publication.
However, the bank is yet to finalise the structure and amount of the fundraise that will be offered to its investors, added the unnamed people.
Goldman also has a separate mandate along with JPMorgan Chase to support Stripe in garnering investment from several investors.
Last month, the firm tapped the banks amid its plan to whether to go for a direct listing or carry out a separate fundraise.
Spokespersons for both Stripe and Goldman refused to provide any update on the matter.
Stripe has informed potential investors that it will start earning profit this year and will be able to process $1tn in payments soon.
Several investors, such as General Catalyst Partners, Founders Fund Management and Andreessen Horowitz, have revealed their intention to join the new round.
Venture capital firm Thrive Capital is also expected to invest $1bn in Stripe.