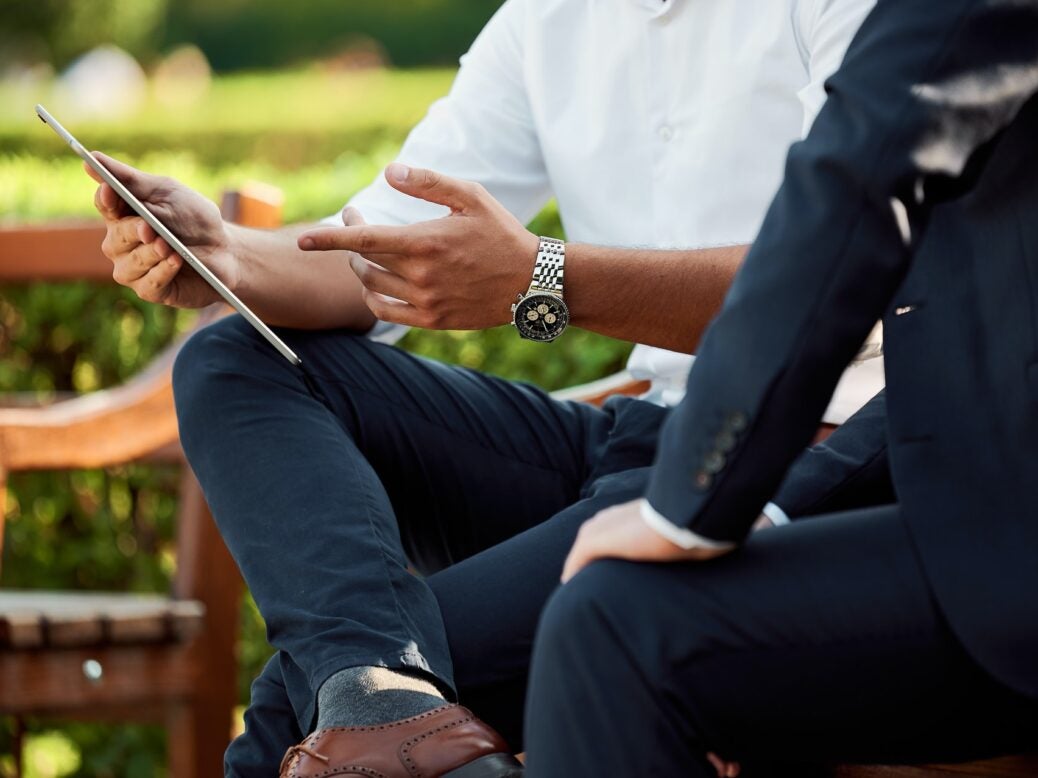 Fintech firm Stax has acquired automated surcharging platform CardX to expand surcharging service for US merchants and cardholders.
The deal, whose financial terms were not revealed, marks the firm's third acquisition this year.
The addition of CardX is expected to help Stax's merchant base to accept credit cards at 0% cost.
Furthermore, it will enhance the firm's surcharging services by supporting customers to automate surcharging compliance with built-in disclosures, pricing technology to process all card type, and tools for reconciliation and cash application.
Stax founder and CEO Suneera Madhani said: "We have a passion for making the payments experience easier and more effective for our customers, and the same values define the CardX team.
"As payments become more complex, businesses are looking for a trusted partner to guide them. That's where we come in – we're actively working to eliminate friction between businesses and the customers they serve. Now, with CardX, we're able to more easily help businesses navigate surcharging and be more transparent with cardholders."
As part of the deal, CardX CEO Jonathan Razi and CardX COO Michael Tomko will join Stax's leadership team. The acquisition brings Stax a new office in Chicago.
Additionally, CardX's 2,600 active customers will join the Stax network of 22,000 businesses contributing to over $23bn in transactions globally.
CardX will continue to operate as a stand-alone brand alongside the Stax platform which will offer CardX's merchant customers access to a range portfolio of capabilities.
Commenting on the deal, Razi said: "Just as my original vision for CardX was to eliminate manual adjustments and deliver a frictionless, turnkey solution, this partnership means that businesses will not only be able to reduce costs, but also modernise every aspect of their accounts receivable process.
"We're thrilled to join the Stax family, merge the best of our capabilities, and deliver an outstanding all-in-one value proposition for our clients."
In May this year, Stax teamed up with fintech marketplace PayCertify, which specialises in card issuing and payment processing.