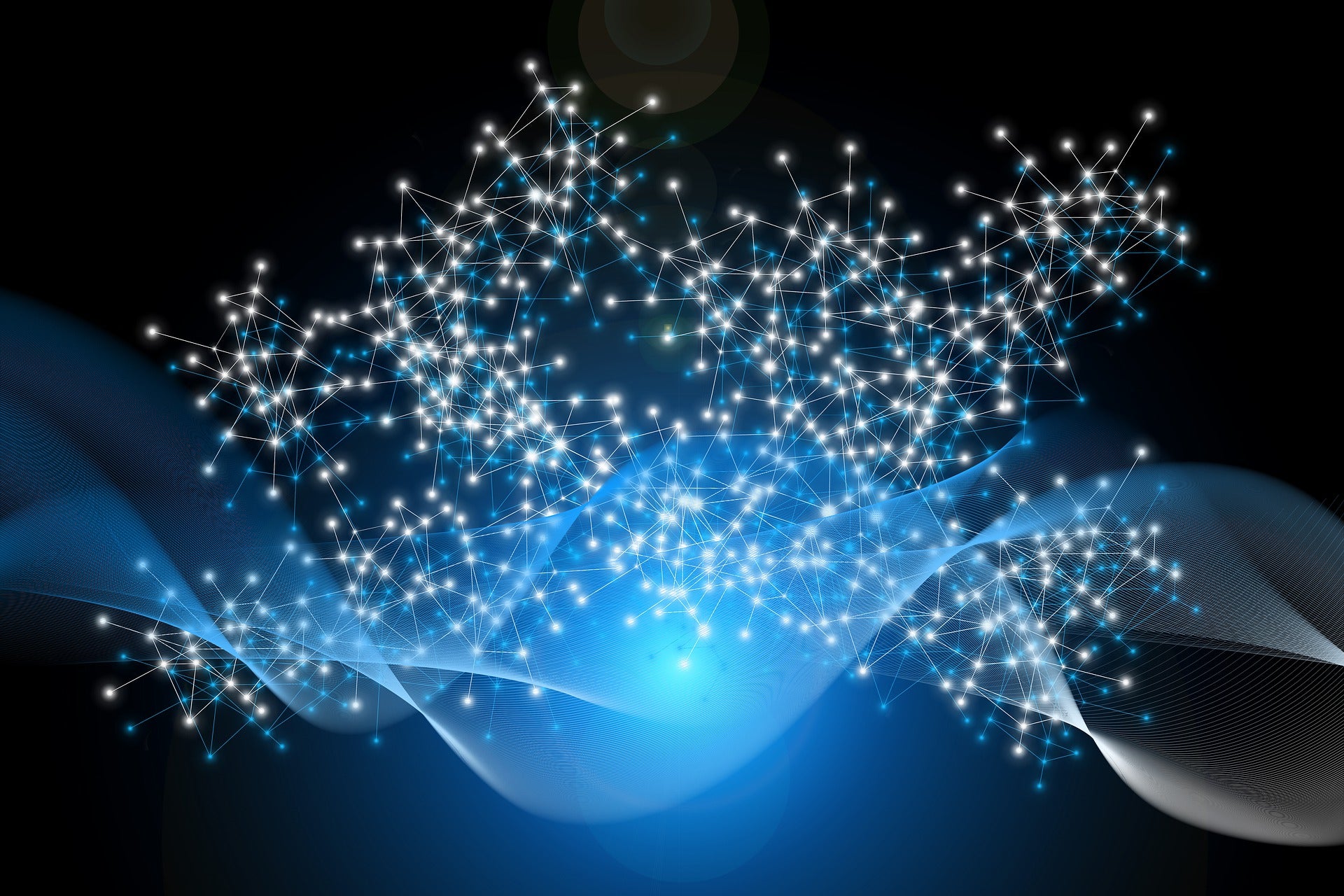 Fintech firm Stax has teamed up with fintech marketplace PayCertify, which specialises in card issuing and payment processing.
The partnership provides PayCertify with the abilities of a payment facilitator, without the inherent risk associated with becoming a PayFac.
It will also enable PayCertify to offer a' feature-rich' payments experience to customers.
Stax president and co-founder Sal Rehmetullah said: "We are incredibly excited to partner with such an innovative partner as PayCertify, a platform that unifies banking and business without borders.
"We look forward to adding more value to their already existing marketplace through our integrated payments experience, while continuing to build upon our presence in the e-commerce space."
Stax' platform is designed to help businesses and SaaS platforms manage their payment ecosystem, analyse data, and simplify customer experiences via fully integrated solutions.
Leveraging functionalities of Stax Connect, PayCertify can now offer a faster signup process for net-new and existing customers. It is also said to facilitate speedier acceptance of payments compared to traditional ISO underwriting procedures.
According to the companies, features such as payment link invoices, cards-on-file, and pre-authorisations of payments will allow PayCertify customers to get paid an average of 48 hours faster.
PayCertify founder and CEO Chase Harmer said: "Our partnership with Stax allows us to onboard our customers quickly and more efficiently, while allowing them to save time and money as a result of the integrated payments experience.
"Overall, we're pleased we're not only able to better serve our customers through this collaboration but further separate us from others in the payments space."
In 2018, PayCertify rolled out an advanced payment gateway to simplify integration and offer the latest fraud and authentication tools for merchants.