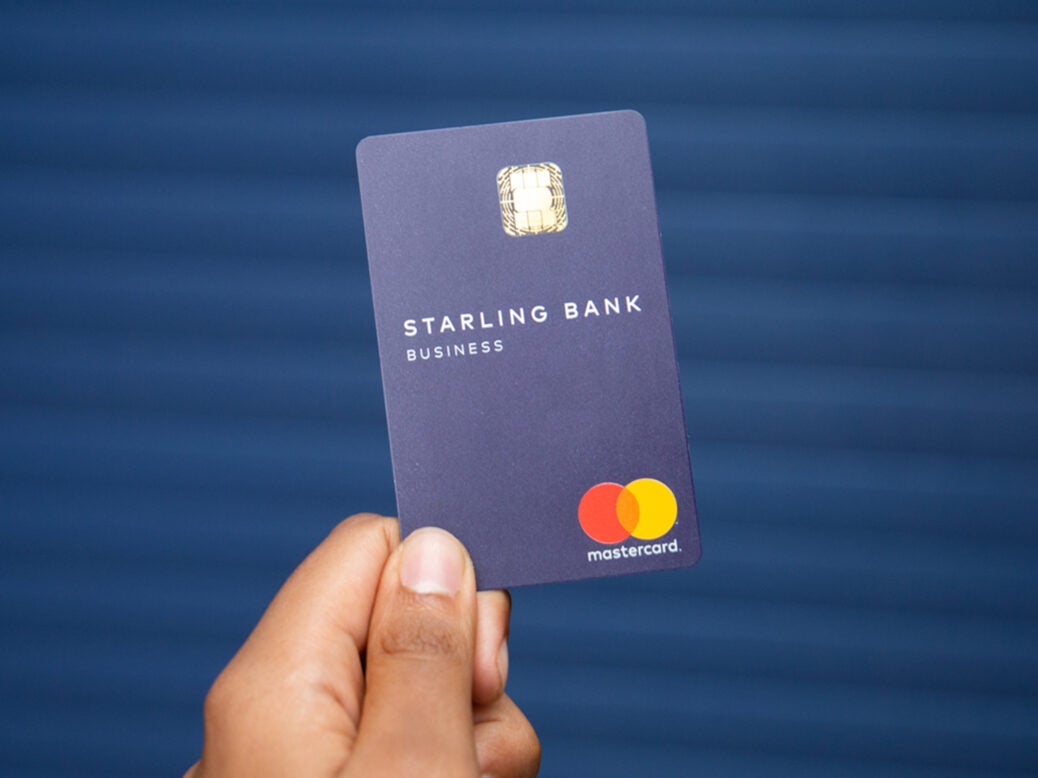 UK challenger bank, Starling has collaborated with FreeAgent to help small business owners cut the time they spend on admin.
Small business owners across the UK often find themselves spending hours upon hours on repetitive admin.
The partnership will enable small business owners to step back from the admin and allow the FreeAgent platform to digitise their finances. 
In addition, Starling's 40,000 business banking customers can now access FreeAgent directly through the Marketplace feature of Starling's app. FreeAgent is cloud-based and lets business owners keep track of their spending.
Some of the FreeAgent features include:
Review automatically generated VAT returns and file with a single click.
Digital expenses – simply snap a photo with your phone and upload.
Connect FreeAgent to bank accounts in order to automatically import transactions.
According to industry research, small business owners spend an average of 70% per month on administrative tasks. Furthermore, that time is mostly spent monitoring accounting, adding up to 15 hours every month on that one task.
The FreeAgent tools help business owners manage their cash flow and keep them up to date on their financial activity.
Currently, the company has over 80,000 users in the UK.
CEO and co-founder of FreeAgent, Ed Molyneux, said: "It's important for small businesses to have a secure, direct flow of data from their bank into their business accounts.
"At FreeAgent we want to ensure small business owners have the best overview of their financial information. Many of our customers have been asking for FreeAgent to have a direct data feed with their Starling bank accounts over the past year.
"With a new era of Open Banking just underway, we look forward to working with Starling to ensure that small business owners enjoy a seamless flow of data that enables them to run their businesses more effectively."
Starling Bank marketplace
In an Open Banking landscape, strong partners are essential. The Starling Bank Marketplace is a hub for innovative partnerships to develop.
At its core, the customer is the main focus. By adding new members to the Marketplace, customers will be able to choose from a range of products and services that are integrated with Starling, giving them control of their money.
Furthermore, as a partner, FreeAgent will showcase its features on the Marketplace as an option for Starling customers to integrate with.
Other Marketplace partners also include:
Xero
Nimbla
Zego
Moneybox
Growth Street
Tail
CEO and founder of Starling Bank, Anne Boden, said: "We're building a unique and modern business bank that removes much of the stress and financial complexity typically associated with running your own company. FreeAgent will play an essential role in this by helping our business customers spend less time on administrative tasks and more on what counts, growing their business."