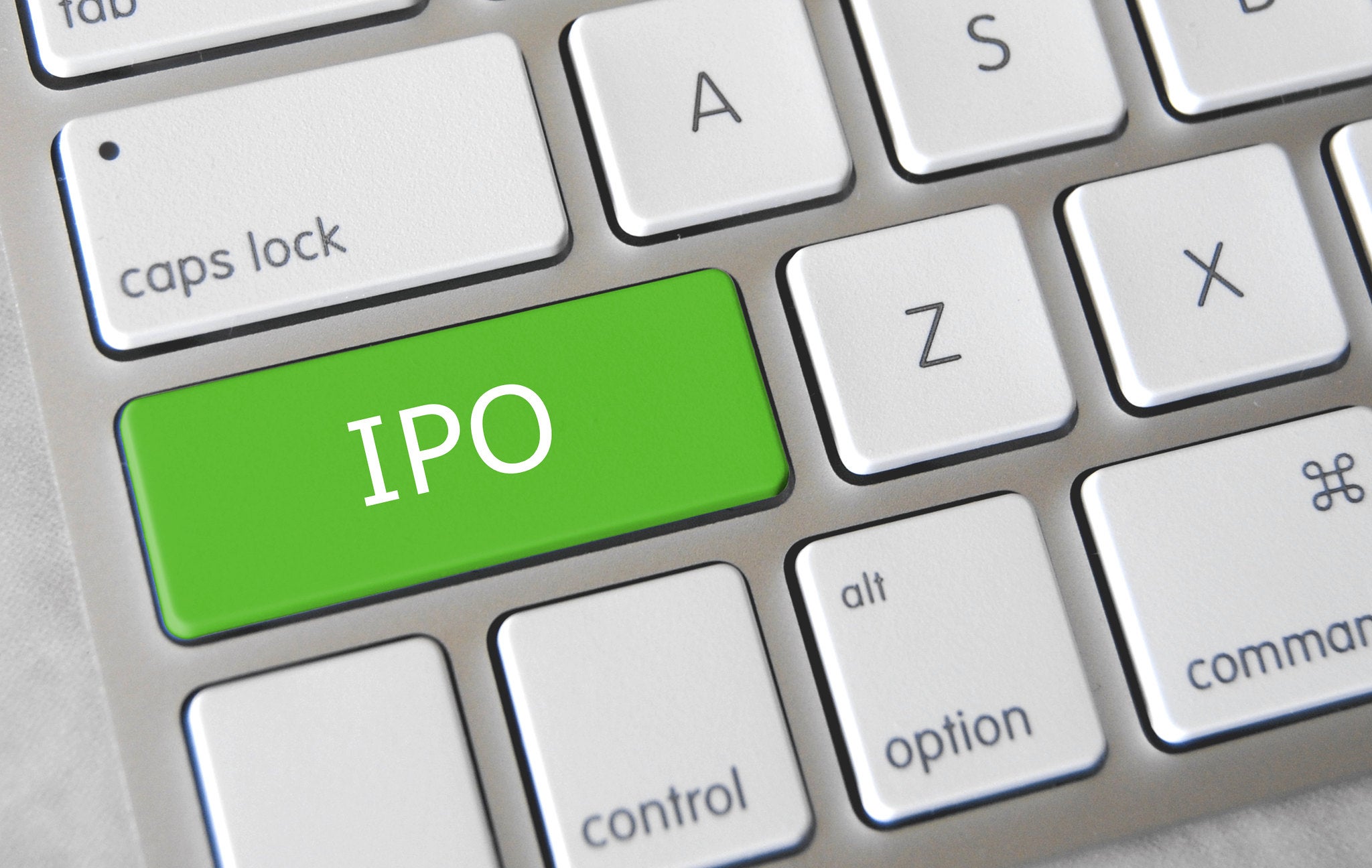 South Korea-based fintech company Kakao Pay has announced plans to go public next month.
The fintech will offer a total of 17 million shares in the IPO to raise up to KRW1.5trn ($1.28bn). The offering price was fixed at KRW90,000.
The main underwriters for the deal are Samsung Securities, JP Morgan and Goldman Sachs.
In a statement, Kakao Pay said that it will use the IPO proceeds to expand payment infrastructure, support its subsidiaries and build e-commerce partnerships.
At the online press conference, Kakao Pay CEO Alex Ryu said: "Kakao Pay is fundamentally a financial platform, and we seek to maintain symbiotic relationships of mutual growth with other financial institutions.
"Since the digital convergence is accelerated in all areas including online payment and financial services, we expect to increase our market share significantly through unrivalled number of users and the wide ecosystem of cooperative companies supported by our superior technology."
Kakao Pay has now two distinguished platforms- Kakao Talk messenger app and Kakao Pay app.
The platform has more than 36.5 million users. It has also entered into more than 127 partnerships with financial institutions to bolster its footprint as a financial platform.
Kakao Pay has recorded a total transaction volume of KRW85trn in the 12 months from the second half of last year. The revenue also jumped 102% over the past two years.
The company is backed by Ant Group.