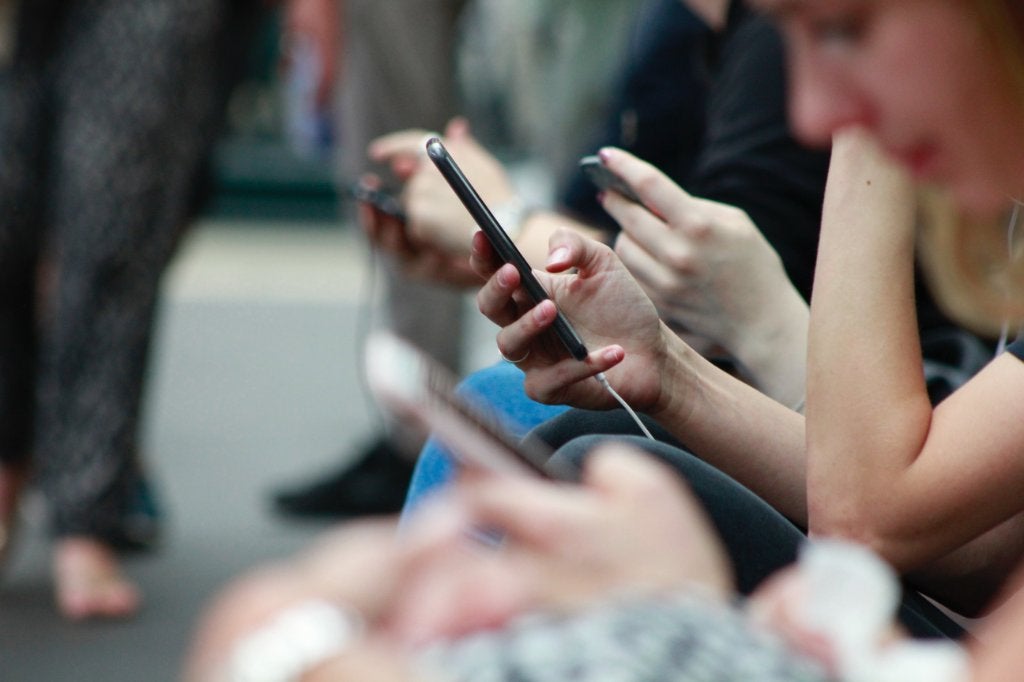 South Korean fintech Kakao Pay has plans to raise $946m (KRW1.071tn) to $1.4bn (KRW1.632tn) in its initial public offering (IPO).
The company filed a registration statement to the Financial Services Commission (FSC) for an IPO on KOSPI. The plan is to float 17 million shares at KRW63,000 to KRW96,000 for each share.
Samsung Securities, JP Morgan and Goldman Sachs are the main underwriters for the IPO, with Daishin Securities as co-underwriter.
The offer price will be decided following the book-building process from the institutional investors on 29 July and 30 July.
Kakao Pay will make its debut on KOSPI on 12 August after receipt of subscriptions from retail investors for two days from 4-5 August.
The company, which enables money transfers, was established as an independent firm in April 2017.
Kakao Pay launched its payment service in South Korea in September 2014 and currently has more than 36 million registered users.
The company announced its mobile app in 2019 to expand its offline payment business.
Last year, the company's annual transaction volume was KRW67tn, and KRW22.8tn won for the first quarter of this year.
The financial platform also offers payments services such as membership, e-documents and authentications.
It additionally introduced multiple financial services, including investment, insurance, loans and wealth management.
The company intends to open MTS (Mobile Trading Systems) in its investment service. Furthermore, Kakao Pay will launch a digital non-life insurance business this year.
In the first quarter of this year, its consolidated sales were KRW107.1bn and consolidated operating profit was KRW10.8bn.