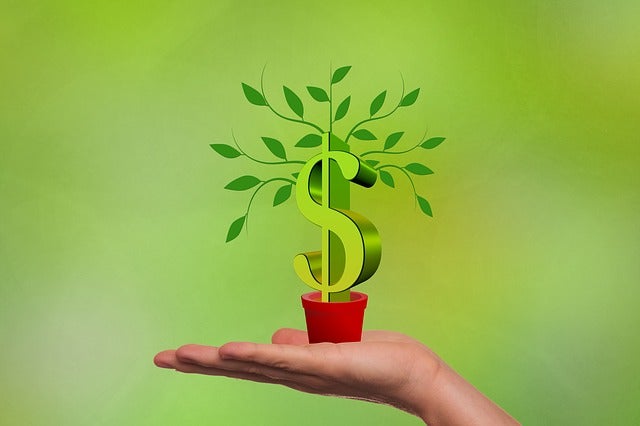 Solaris will use the funds to strengthen governance and compliance, as well as propel the company to the next phase of growth.
The round was led by existing investors from BBVA, finleap, Lakestar, yabeo, SBI, Decisive and HV Capital.
Solaries SE is a company providing services including bank identification numbers, prepaid payment processing, as well as other services.
"Over the last few months, we have been working hard on our priorities. We invested in the resilience of our platform, we are consistently hitting our monthly targets, and we have now secured the planned capital increase", said Carsten Höltkemeyer, CEO of Solaris. "The strong commitment of our shareholders is a testament to our strategy and the dedication of our employees."
The financing round comes after, in 2022, the company closed the fiscal year with net revenues of $144.5m, marking a 30% growth compared to the previous year. However, the company reported a loss of $62.2m, putting the company's after-tax finances to the test.
Despite this, in December last year, the Banking-as-a-Service provider Contis integrated with the Solaris Group, expanding its European product offering.
"Despite the good progress we have made, we are still in the early stages of implementing our strategy", Höltkemeyer continued. "Our next milestone will be the integration of Contis in order to exploit the full potential of our technology and product platform. This will be accompanied by further reduction of complexities and focus on our core products. Solaris will become a highly efficient and performance-driven company with a sustainable run-rate profitability."
In June, its banking division, Engage, teamed up with 10 UK credit unions to provide faster payments to their nearly 100,000 clients.