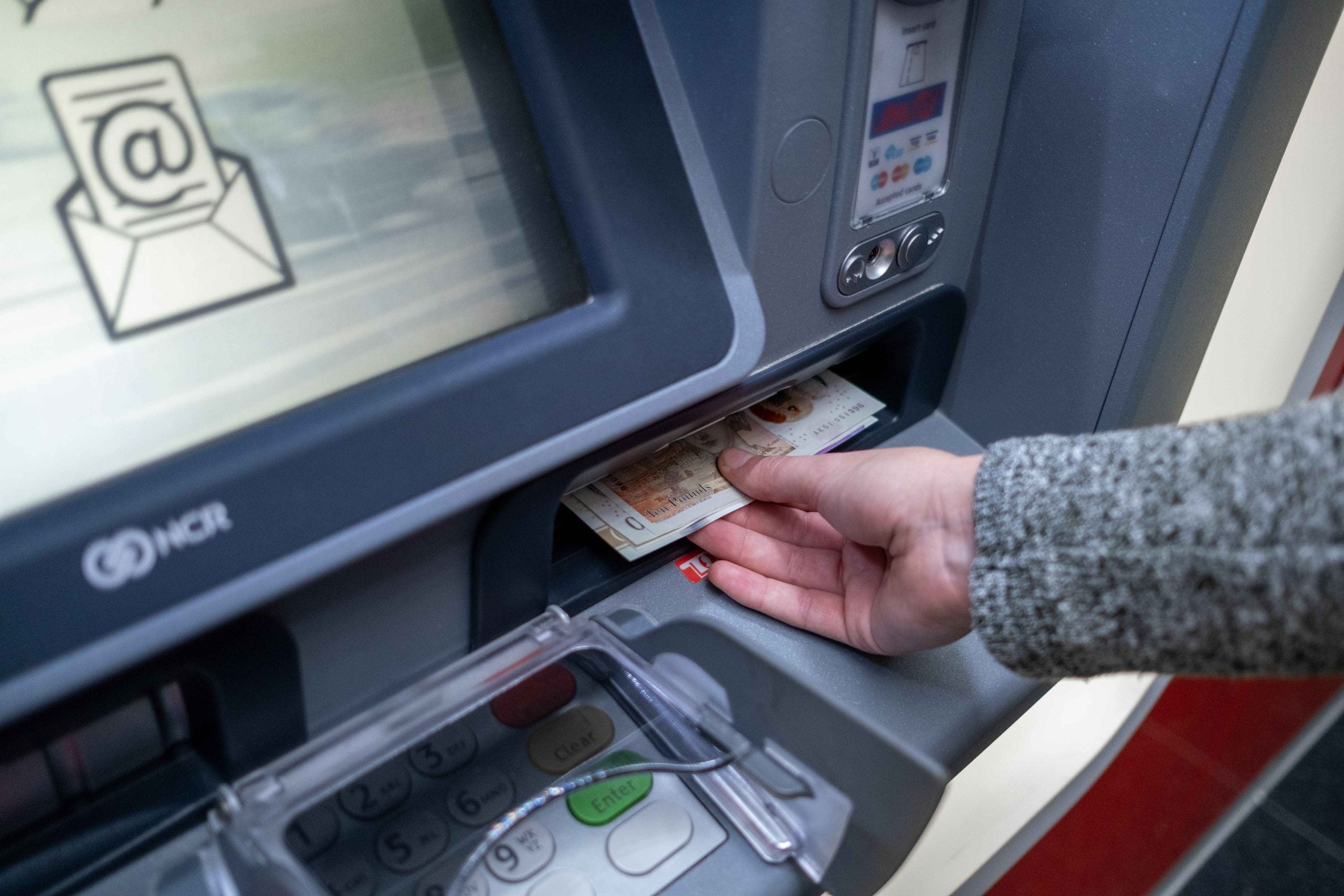 The partnership with Engage will see money arrive in a member account from either the members' employer, their own bank account, or directly from Department for Work and Pensions. When the member wishes to access their savings or takes out a loan, the Credit Union must send the money to the member.
Knowsley Credit Union, Chesterfield & North East Derbyshire Credit Union and Kingdom Community Bank are three of the UK-based credit unions using Engage's Bulk Faster Payments service to send money to their members.
Sofia Dogan, CEO of Kingdom Community Bank, said: "The Engage Faster Payments service works seamlessly via a simple online portal. We simply upload our payment file, and payments are sent to member accounts in minutes.
"The costs are over 50% less than our bank was preparing to charge us, and our members can now benefit from receiving payments quicker into their account", Dogan said.
Engage is the community banking division of Solaris, a European Embedded Finance platform. In a previous discussion with Retail Banker International, its Head of Banking Solutions and Partnerships Andy Lyons said: "Embedded finance via open banking payments will continue to gain traction, and these payments mark a major shift that is extremely useful for consumers, given that this process requires little card or data entry."
There are currently 1.4 million people in the UK who are members of a Credit Union.