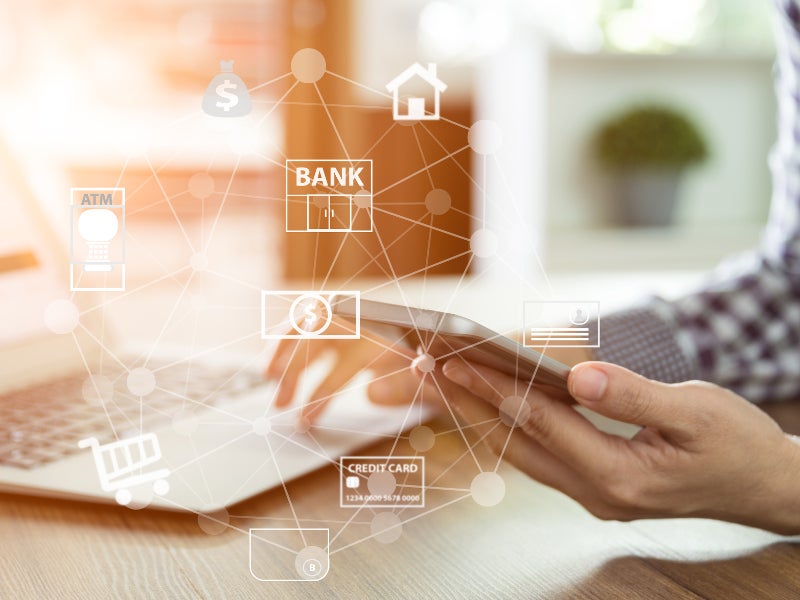 UK-based Sokin has launched a new cross-border payments platform for large organisations and corporates.
Dubbed Sokin Enterprise, the new platform enables organisations to make limitless immediate payments and foreign exchange transfers for a fixed charge.
The platform is set to for an official rollout later this month across UK and Europe, with Canada and other markets set to follow later this year.
Sokin said it is currently onboarding its first tranche of business customers, including Fulham Football Club and several large clients on to the platform.
Sokin CEO Vroon Modgill said: "With Sokin Enterprise one flat fee covers everything that a corporation needs to do in terms of payments and FX, we're focused on creating an Embedded Finance platform that connects businesses and consumers seamlessly."
Meanwhile, Sokin is also developing on additional B2B products for sole traders and SMEs.
The company said it will start offering unlimited international money transfers and payments with no mark-up on transactions starting this June.
It is also gearing up to launch an Embedded Finance platform in its peer-to-peer mobile app.
Founded by Vroon Modgill in 2019, Sokin has 10 offices globally. Football icon Rio Ferdinand is said to be a lead investor in the firm.
In November last year, Sokin forged a partnership with Mastercard to offer its fixed-price subscription-based payment service in Europe.
Last October, Sokin decided to join forces with Transact Payments to roll-out its fixed-price subscription-based payments service in the UK and Europe.