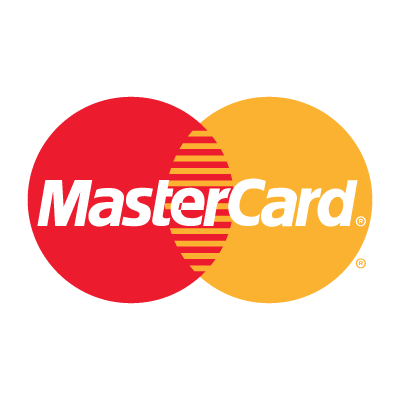 UK-based financial services provider Sokin has forged a partnership with Mastercard to offer its fixed-price subscription-based payment service in Europe.
The alliance is founded on Sokin leveraging Mastercard's digital banking solutions and card services to provide instant payment services.
Initially, Mastercard will help Sokin to introduce its subscription service across the European Economic Area (EEA), with plans for a global roll-out later.
In the first quarter of 2021, Sokin's platform will launch in the UK. Then, it will be launched in all 27 EEA countries throughout the course of the year.
Transact Payments will support the partnership in the UK and Europe.
Mastercard UK & Ireland Head of Fintech Edoardo Volta said: "We always like to work with companies that are prepared to innovate and introduce greater choice in the way we consumers make payments.
"As fintech partner of choice we actively support new ideas and thinking and can see that Sokin will offer a lot of benefit to a wide range of users."
The launch of Sokin's subscription-based payment platform comes with zero hidden charges.
Sokin offers currency exchange services in 150 countries through its partners, covering 35 currencies.
The company also delivers Sokin wallets and cards in 200 countries.
It supports international money transfers and payments with no mark-up on transactions. This saves customers an average 20% compared to existing payment solutions, noted Mastercard.
Sokin uses its proprietary technology within its peer-to-peer mobile app to ease the customer onboarding process.
Sokin CEO Vroon Modgill said: "The partnership with Mastercard is a key to our strategic aims, helping our customers have access to financial service products across different markets.
"We are looking forward to building on this solid foundation, as together we will help to provide digital payment solutions to millions of people."
Earlier this year, Sokin teamed up with Indian payments gateway Razorypay to tap the country's money transfer market.