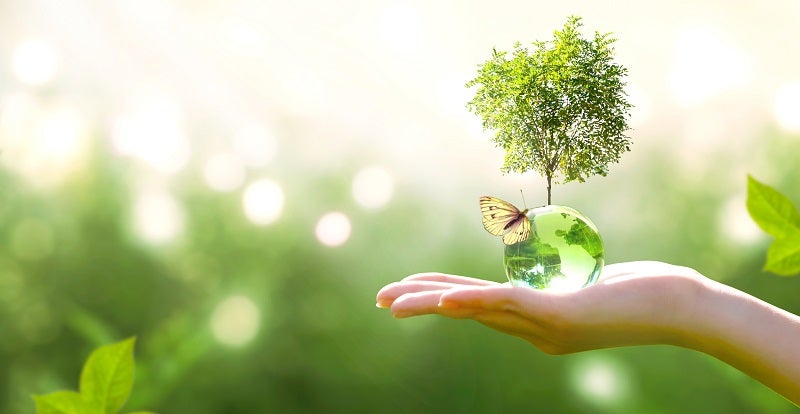 Financial service provider Sokin has joined forces with augmented identity technology provider IDEMIA to issue recycled plastic payment cards in more than 200 countries.
GREENPAY, the eco-friendly proposition from IDEMIA, will enable Sokin to lower carbon footprint and phase out plastic waste.
The card includes over 85% recycled PVC procured via production waste, thereby reducing natural resource consumption and waste and supporting responsible resource consumption.
IDEMIA executive VP Financial Institutions Amanda Gourbault said: "Teaming up with Sokin testifies that our GREENPAY package appeals to FinTechs. We will tap into the power of our FinTech Accelerator Card Program to support Sokin's plans to expand globally and get their products to market quickly.
"Our alliance will ensure that the time from cardholder onboarding to card issuance is minimised, and that Sokin can rapidly issue payment cards around the world."
The move aligns with Sokin's commitment to embrace green business solutions.
The Sokin service is based on a global currency account, which is said to support low-cost payments and 'accessible' neo-banking services.
Sokin international remittances provide a flat monthly fee, which is said to offer customers on average 20% in savings compared to other payment providers.
Sokin CEO Vroon Modill said: "Each year 6 billion plastic payments cards are produced, and as we prepare to launch, we don't want to add to the problem.
"We will offer currency exchange in 150 countries with wallets and cards in 200 countries, so have opted for payment cards made from eco-friendly materials."
Last month, Sokin was in the news for forging a partnership with Mastercard to offer its fixed-price subscription-based payment service in Europe.
Earlier this year, Sokin partnered with Indian payments gateway Razorypay to tap the country's money transfer market.