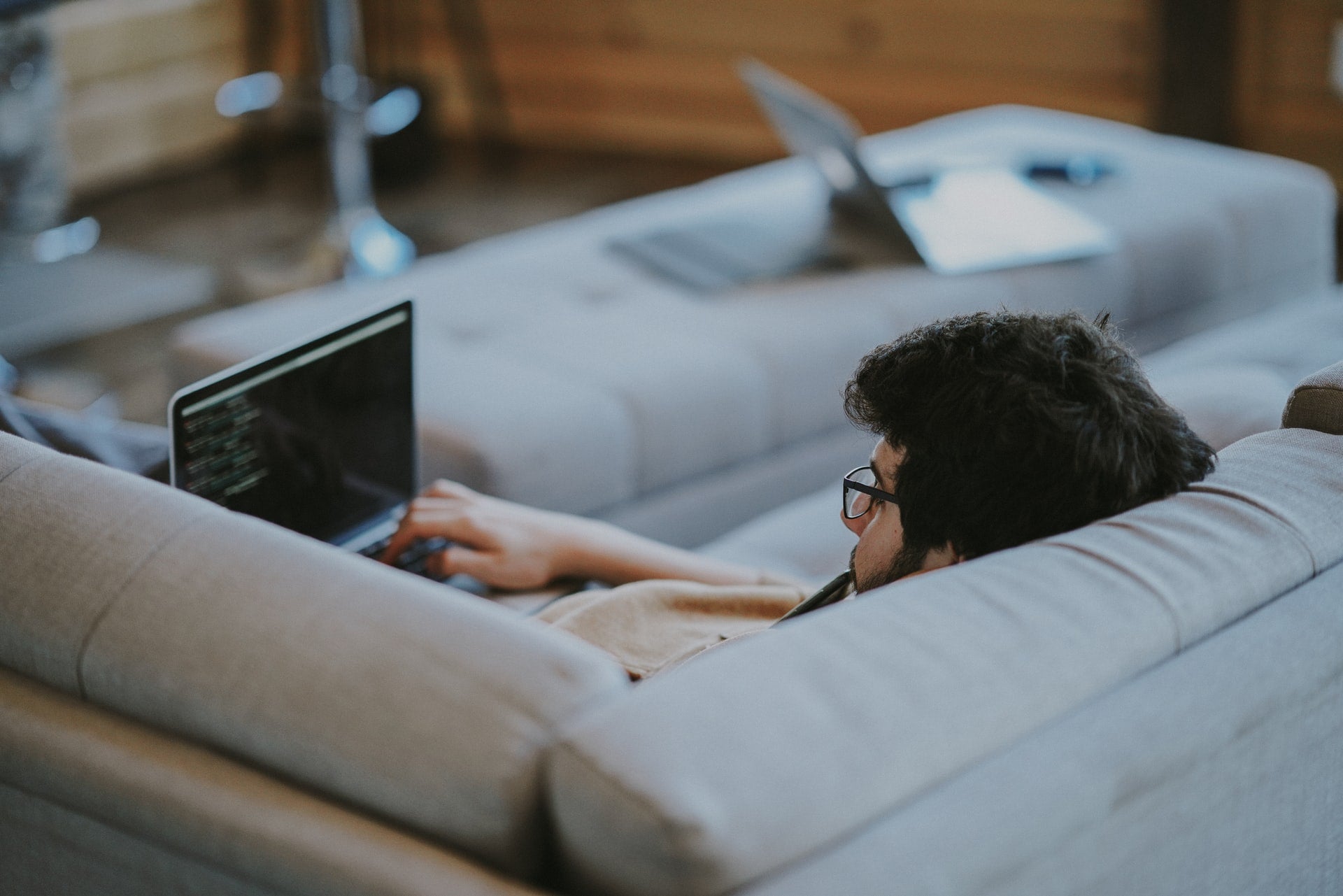 Sift has signed a definitive agreement to acquire Chargeback, which provides real-time dispute management for merchants.
Financial terms of the deal were not revealed.
The deal comes at a time when payment fraud is accelerating along with the rapid growth in e-commerce.
The addition of Chargeback is part of Sift's strategy to provide merchants access to a solution that addresses risk before, during, and after user transactions.
Together, the companies aim to prevent both 'true' fraud as well as 'friendly' fraud.
In true fraud, stolen credentials or payment information is used to make purchases while 'friendly' fraud occurs when consumers make false chargeback claims to their payment providers.
In addition, Chargeback's pre-built connector within the Sift Connect integration hub will bolsters integrations with existing payment service providers (PSPs) on Sift App Gallery.
The use of Sift with the Chargeback connector is said to provide a comprehensive view of transactions to trust and safety teams.
This will allow them to retain revenue with higher acceptance rates and lower dispute rates.
Sift president and CEO Marc Olesen said the addition of Chargeback's team, technology, and partners will provide the company's customers a hub for fighting all types of fraud while creating a more seamless experience.
Chargeback CEO John Munro said: "As a longtime Sift partner, we've seen how effective full fraud coverage has been for joint customers using Chargeback's integration with Sift."
"Now, as one company, we have an incredible opportunity to provide a single solution to merchants so they grow with less risk," Munro added.
Last month, Sift streamlined its digital trust and safety suite to protect merchants against the fraud economy.
The new features were specifically designed to deliver more control, transparency, and connection to combat fraud and accelerate growth.