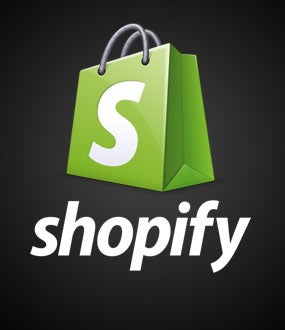 The roll-out will be available through Commerce Components by Shopify (CCS), which Shopify launched earlier in 2023.
In addition, Shopify and Adyen will team up to pursue enterprise clients and bolster Ayden's existing integration to accelerate enterprise connectivity and features. Shopify currently offers over 1,000 payment gateways, including access to Adyen.
The integration is expected to happen later this year.
"Enterprises that don't take advantage of Shop Pay are self-sabotaging", said Kaz Nejatian, vice president of Product and chief operating officer of Shopify. "This is critical optionality in a hyper-competitive retail environment. In an economy where big brands are competing more fiercely than ever to acquire customers, they need to pick and choose what they need to boost the top-line, without the compromise of a complete platform overhaul."
The two moves come after Shopify partnered with Paytm in August 2022 to simplify the process by which merchants on the platform collect payments through Paytm Payment Gateway.
Shopify's market capitalisation was $82.19bn as of 21 June 2023. The revenue for 2022 was $5,6bn, representing a 21.42% increase from the previous year.
Adyen is a payment platform which accepts multiple payment methods in markets around the world, including credit cards, Apple Pay and Google Pay wallets, as well as international methods like iDEAL in the Netherlands and Cartes Bancaires in France.