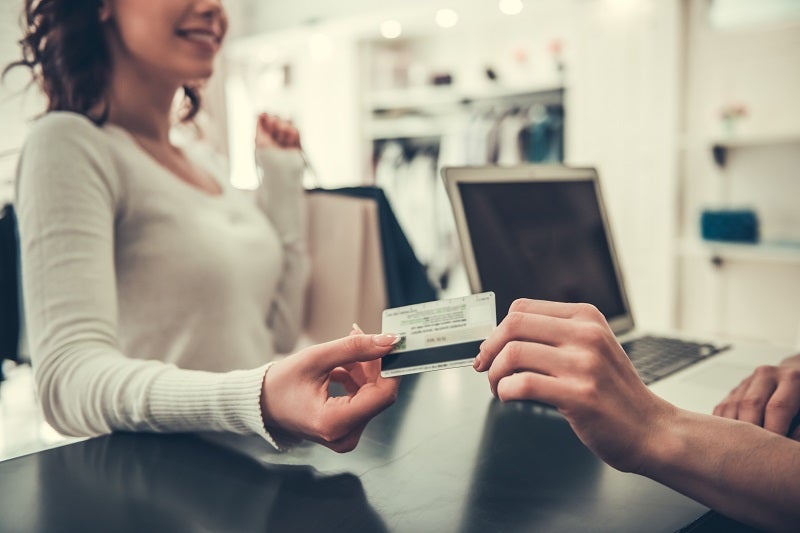 Carolina-Based Sharonview Federal Credit Union has selected credit card issuer Elan Financial Services as its credit card partner.
As part of the agreement, Elan will offer a suite of credit card products and services to Sharonview's more than 90,000 members.
Sharonview will leverage this partnership to offer a "high-value" credit card programme to its members under the Sharonview brand.
Sharonview president and CEO Bill Partin said: "We are pleased to partner with Elan for our credit card programme.
"Elan has a best-in-class solution —with rewards and digital access — that we know our cardmembers will appreciate. And we'll have a partner who's invested in the technologies to manage the compliance and fraud detection so we can focus on our members."
The credit card programme will include employee training, marketing tools, promotional programmes, cardmember services, and a range of digital card solutions.
In addition, Sharonview cardmembers will receive reward options, online access to manage their accounts, and 24×7 access to account service team members for special assistance when required.
Elan Partnership Development market director Matt Carpenter said: "We're thrilled to welcome Sharonview cardmembers to the Elan family.
"For more than 50 years, Elan has adapted to changing customer preferences and industry demands. We believe that our credit card model is unparalleled in the industry, and we remain committed to broadening our credit union partnerships within payments."
In 2017, Eastern Bank, a US-based mutual bank, and Elan renewed their long-term agreement to offer the bank's consumer and business customers with credit card programmes.