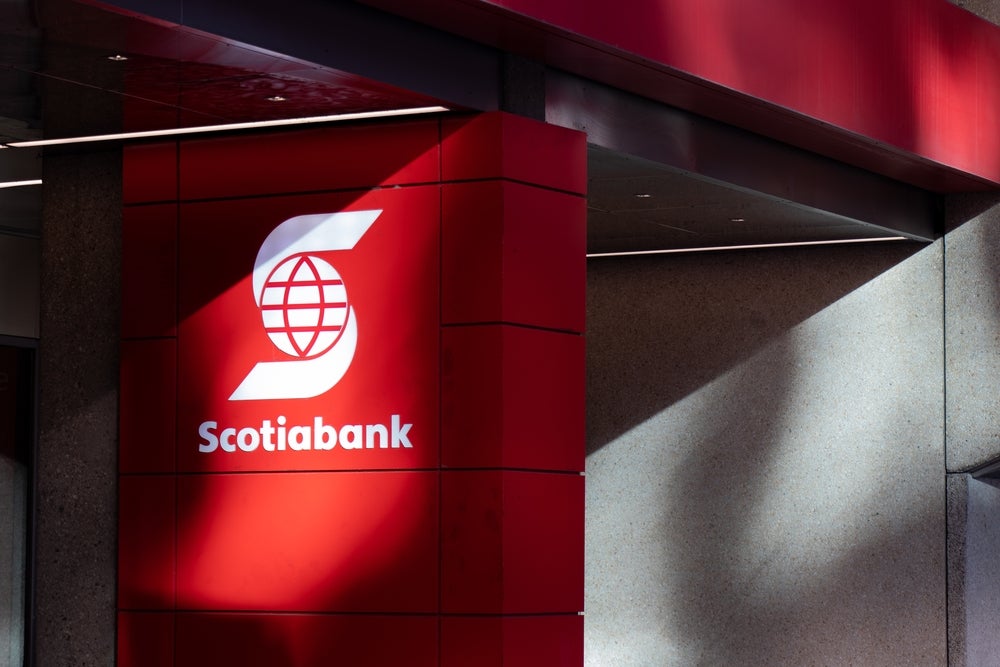 CGI All Payments is scalable and deployable across multiple IT ecosystems and cloud environments, and features technology that integrates seamlessly with CGI's industry-leading financial management products. An API-enabled solution built to ISO 200022 standards, CGI All Payments is used by financial services clients across the globe and supports multiple currencies, languages, and payment channels.
With the option to run on an on-premise, SaaS or cloud platform, clients can choose the delivery option that best meets their needs for capacity today, but is scalable for tomorrow. CGI All Payments' modular approach provides flexibility and choice. Banking clients can select functionality required now and as their needs evolve.
As an independent provider, CGI offers a solution that is fully deployable on or across multiple ecosystems (Amazon AWS, Microsoft Azure, Google Cloud Platform). Alternatively. It can run privately on CGI's cloud.
"CGI All Payments provides a next-generation technology stack based on the ISO 20022 standard that complements the benefits of the SaaS delivery model and supports Scotiabank's commitment to deliver an industry-leading payments experience," said Matthew Parker-Jones, Senior Vice-President, Products and Operations, Global Business Payments for Scotiabank.
CGI All Payments: increased system resiliency, improved payment processing
Robert Coakley, Vice-President Consulting, Delivery, and CGI Lead for Payment Solutions, added: "CGI All Payments is designed to increase system resiliency, replace legacy IT architecture, and improve payment processing. The result enables clients to focus on their customers while easing their compliance burden— despite an ongoing evolution of the industry's complex global regulatory environment."
CGI and Scotiabank continue to build upon decades of trust and collaboration," said Jitendra Kulkarni, CGI Senior Vice-President and Business Unit Leader for Greater Toronto Financial Services. "This enables CGI to work with Scotiabank to support the Bank's continued payments innovation agenda and accelerate the benefits for their customers."
Enhancing the payments value chain
Just ahead of SIBOS 2023, kicking off today in Toronto, Ainsley Ward, VP Payments Consulting Services at CGI, told EPI why CGI is ramping up its innovative payments solutions supporting the entire payments value chain.
"It's essentially where we've been in the past with payments as a service. But we are building on top of that with more of the BPO offering. So, we are starting to do more on behalf of banks as a service provider.
"We know that more and more banks are struggling to keep up to date with the way the world is changing. And through our shared services and with our assistance, we will keep them up to date, so they can continue to compete in the full-service banking space."