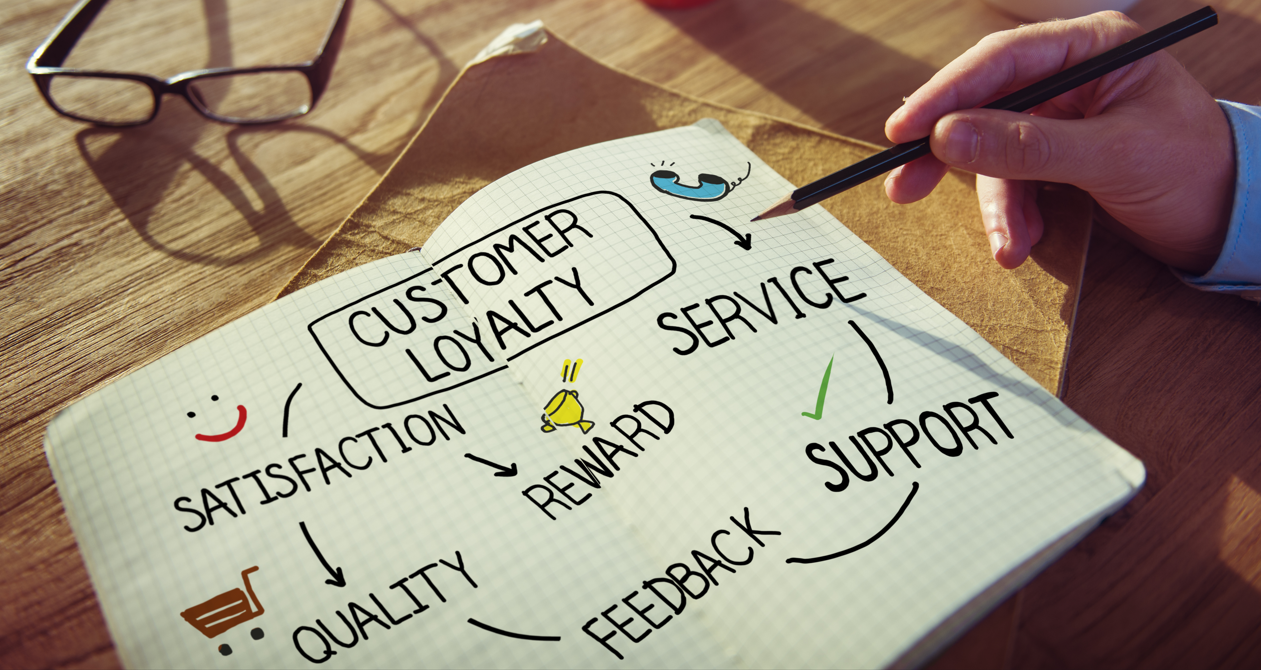 Scan to Pay from Ukheshe has developed Scan to Pay vouchers, to offer an innovative new way to reward loyalty.
Tracy-Lee Schoeman, VP Loyalty and Rewards, Ukheshe, said: "Scan to Pay, powered by Ukheshe developed this new service after noticing a growing demand from businesses who want to pay out tailor-made loyalty or incentive offerings in bulk – quickly, seamlessly, and at a low cost. Scan to Pay vouchers combine the convenience of Scan to Pay technology with the benefits of rewards. It allows businesses to incentivise customers and employees without the high costs often associated with funding and distribution. It saves time as there's no need to procure vouchers, gift cards and then distribute them manually – which can be extremely time-consuming."
Scan to Pay vouchers: streamlining the rewards and gifting process
With Scan to Pay vouchers, the entire rewards or gifting process is streamlined. Businesses simply have to submit the cellphone numbers of the recipients. They will then receive a prompt to download the app, where their voucher will be stored for use.
These vouchers can be used for a multitude of transactions. Examples include till point purchases at retailers or online shopping payments, to buying airtime or paying bills. Scan to Pay powered by Ukheshe is the largest QR ecosystem in South Africa. The QR payment platform incorporates more than 600 000 vendors, 14 banks and fintech companies and 94 payment service providers as well as six acquirers.
A completely cashless, seamless transaction between the customer and the vendor happens by simply directing a phone screen at the displayed voucher, which acts in a similar way to a barcode.
For recipients, it's safer and more convenient than carrying around physical cash or even paying with a card. It's also instant and accessible to anyone, anywhere in South Africa – whether in a remote area or a large city.
Customer data is safely processed in Ukheshe's secure Eclipse API and not revealed to the person or business processing the voucher at the time of payment. And should users not use the entire voucher at once, the balance will be stored for later use.
Schoeman added: "We are excited about this next step in the Scan to Pay journey. Not only does it streamline business processes. It also offers another avenue of financial inclusion in a country that is largely underbanked. It's convenient, cost-effective, secure, and accessible to everyone involved in the journey – whether sender, recipient, or vendor."