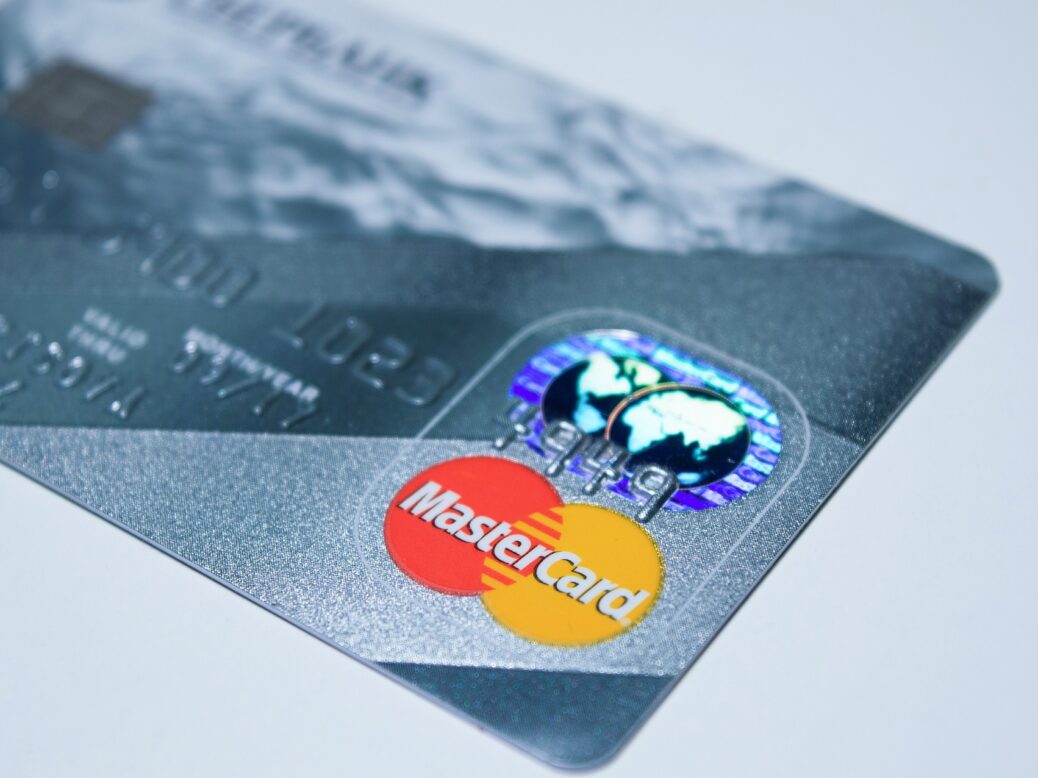 India-based SBI Cards & Payments Services' contactless mobile phone payments service SBI Card Pay has gone live on Mastercard platform.
The move will enable Mastercard credit cardholders to make transactions using SBI Card Pay service.
SBI Card Pay, launched in 2019, is powered by Comviva's Host Card Emulation (HCE) Module.
Customers can register their SBI Credit Card on the SBI Card mobile app on their Android phone to use the service.
The registration will create a virtual card on the mobile phone. It can be used for making payments at Near-Field-Communication (NFC) enabled POS terminals.
The introduction is expected to increase contactless transactions amid Covid-19 pandemic.
SBI Card MD and CEO Rama Mohan Rao Amara said: "SBI Card Pay has redefined the payment experience for our customers. The 'Tap and Pay' contactless experience is not just fast, secure and convenient, but also very relevant in Covid era from a safety perspective as customers simply need to tap their mobile phone on NFC enabled POS terminals to make payments.
"We are happy to extend SBI Card Pay feature on Mastercard platform too. We believe that contactless payments will continue to play a key role in country's digital payments drive and as the supporting infrastructure increases countrywide, adoption is bound to accelerate significantly."
Mastercard South Asia chief operating officer Vikas Varma said: "Mastercard is confident that the service will offer a better mobile payment experience for SBI Card cardholders. It will also encourage contactless payments, especially in a time when people prefer touch-free transactions in a safe and secure manner.
"With this new launch, Mastercard is strengthening the long-standing partnership with India's largest pure play credit card issuer."