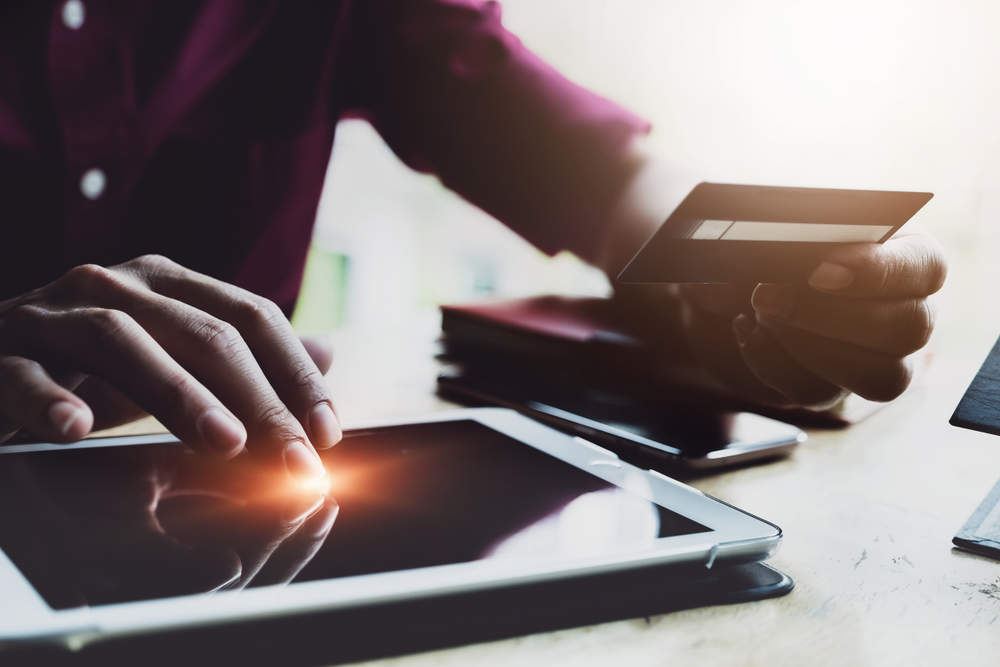 Saudi Payments has launched an instant payment system, called sarie, in collaboration with IBM and Mastercard.
Launched under the supervision of the Saudi Central Bank (SAMA), the system enables all bank customers in the country to send and receive money in real-time using a range of services and transfer options.
Customers of local banks can make instant transactions of up to $5,300 (SAR20,000) using the system.
Additionally, sarie will allow users to avail quick transfer service to send up to $660 (SAR2,500) using their mobile number, email address, ID number, or IBAN number.
Saudi Payments is utilising Mastercard's real-time payment technology for the rollout of sarie, while IBM' services and consultancy arm IBM Global Business Services (GBS) is the System Integrator (SI) partner for the project.
Saudi Payments managing director Fahad Al-Akeel said the collaboration with IBM and Mastercard is huge step forward for the company which aims to hone Saudi Arabia's financial ecosystem through the adoption of faster payments and improvements to banking reconciliation.
The launch of the new payment system aligns with Saudi Arabia's Financial Sector Development Programme (FSDP).
FSDP is part of Saudi Vision 2030 initiative, which looks to achieve 70% non-cash transactions in the region by 2030.
Al-Akeel said: "The instant payments system 'sarie' can enable us to drive usage and engagement across the Saudi payments ecosystem of banks and businesses. It can help lay the foundation for new payments business initiatives, encouraging financial inclusion and banking reconciliation of Saudi banks."
IBM GBS Saudi Arabia managing partner Dina Abo-Onoq referred to the development as another step towards the advancement of the payments and banking landscape in Saudi Arabia.
Mastercard Saudi Arabia vice-president and country business development lead Maria Medvedeva added: "Saudi Arabia is an important market for Mastercard, and we anticipate that with this real-time payment system going live in the MEA region, many doors may soon open for ongoing innovation, both in the Kingdom and further afield."
Last March, payment acceptance association nexo standards welcomed Saudi Payments as its principal member; a first in the association's history from Saudi Arabia.