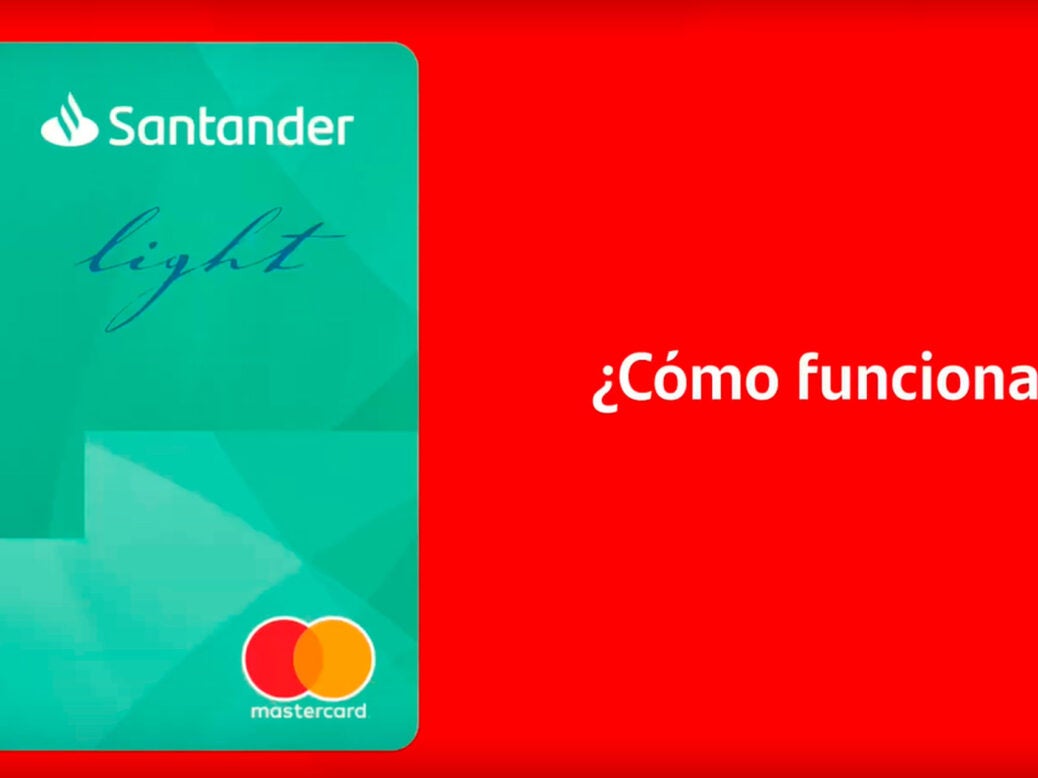 Santander is blazing an innovation trail in Mexico with the launch of the country's first numberless credit card.
The launch of the Santander numberless card is the result of work in Mexico at 'Spotlight', Santander's digital factory.
The aim of the card featuring no visible numbers or codes is simple. Santander says that the numberless credit card can reduce the risk of fraud by up to 90%.
Specifically, the card displays only the name of the cardholder and the expiry date. Accordingly, customers do not reveal sensitive data. And so they are better protected from the possible theft of information on a physical card.
Santander says that these security specifications are considered among the best in the industry.
Santander numberless credit card: dynamic CVV and PIN
The lack of digits is made up for by using a digital card with a dynamic CVV. It also features a personal identification number (PIN), thereby creating a new security environment.
Customers can use this numberless card to make purchases in physical stores. To do so, they must enter their PIN at the point-of-sale terminal. In this way, they will not reveal sensitive card data.
When buying online, customers may take advantage of the digital version of their cards by using the Super Wallet app. Since the security code is dynamic, the website where the purchase is made does not store this sensitive information.
If customers want to access their card details, they may do so using the Super Wallet app. They will enter their digital banking credentials and password, select the card and use the reader to scan the QR code on the physical card. This QR code has encrypted information, so that only the user can access it.
Other examples of numberless credit cards include Apple's Mastercard-branded card launched last year with Goldman Sachs. And in December last year, Grab rolled out the GrabPay Card. This is a Mastercard branded card that aims to bring financial inclusion to the underbanked and unbanked in Southeast Asia.