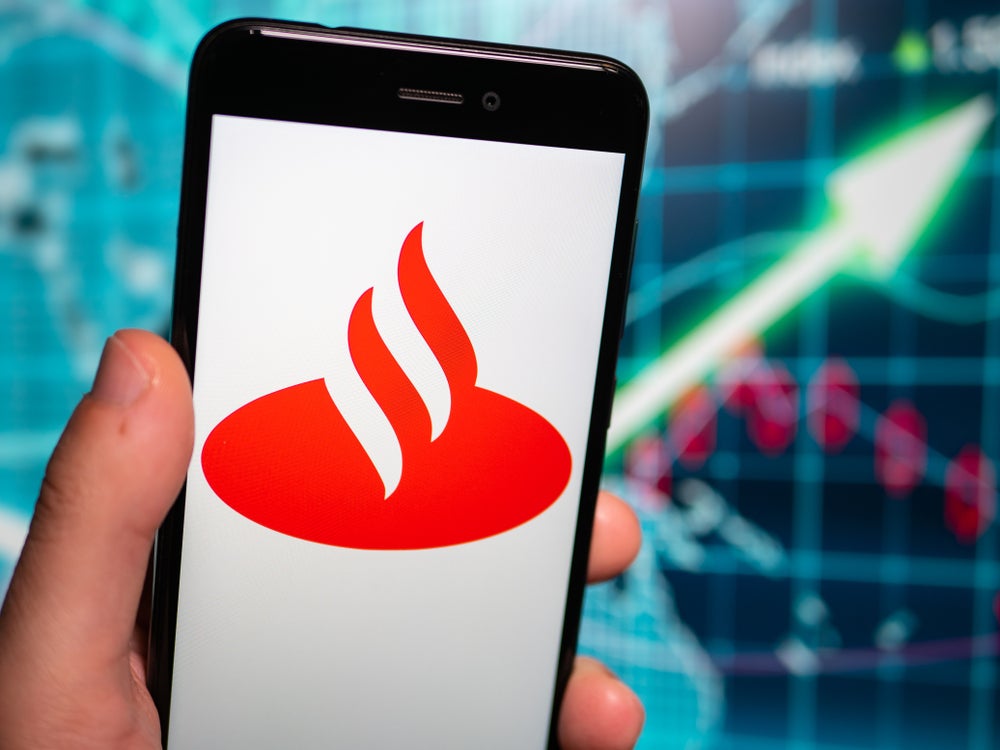 Santander has introduced tailored fraud warnings on its mobile app to increase security and prevent fraud.
Furthermore, customers can now use fingerprints or facial recognition to approve and verify transactions.
The features are being rolled out across April and will provide additional support to customers trying to avoid fraud. To improve mobile security, customers need to merely update their Santander app.
When making a payment or setting up a standing order, customers are now asked for a reason for the transaction. These include buying goods online, property or large purchase, request by phone, and friends/family.
Customers are then shown a tailored fraud warning, after which they can cancel their transactions and contact Santander for advice. Delaying the transaction is also an option if the customer is unsure or hesitant.
Chris Ainsley, Head of Fraud Strategy at Santander said:"We are committed to helping our customers protect themselves against fraud and these innovative enhancements to our mobile banking app are the latest step in that fight.
"The new features will mean that the three million customers who use our mobile app will have the information at their fingertips to help stop the scammers, as well as giving them an easy way to cancel and contact us directly if they feel uncomfortable with a payment."
Santander trusted?
Santander, HSBC and Barclays rank top in banks and payments firms in a UK student brand survey released by Campus Society.
The report says the established banks are beating the digital challengers when it comes to marketing to the student population.
The UK student survey examines which banking and payments brands are best at engaging with students and why.
Students surveyed cited communication as the key factor. Specifically, the frequency of their communications (61%), using the right tools to engage them, including social media and email (47%); as well as offering relevant discounts and offers (31%).