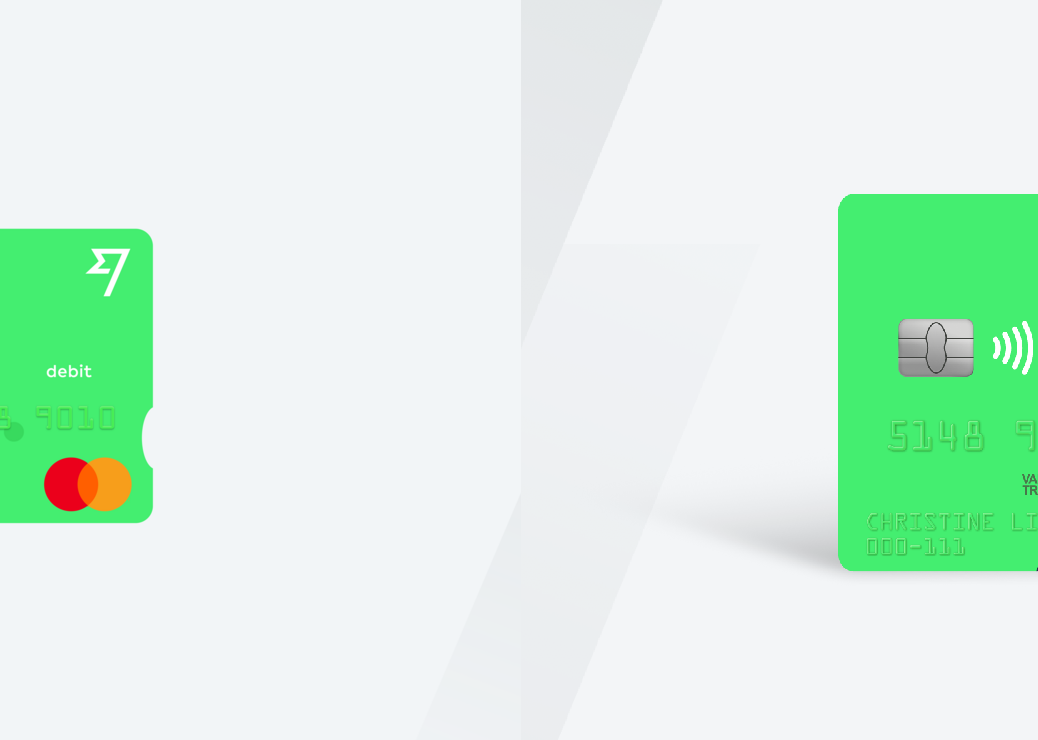 Samsung Electronics' digital wallet Samsung Pay has added online money transfer platform TransferWise to its list of card-issuing partners in the UK.
Under this partnership, TransferWise will add two new debit cards to Samsung Pay wallet for users across the country.
The new debit cards added to Samsung Pay are the 'TransferWise debit Mastercard' and the 'TransferWise debit Mastercard for Business'.
As a result, TransferWise cardholders in the UK can now make payments on Samsung Pay.
TransferWise head of UK Product Lars Trunin said: "At TransferWise, we're building the best way to move money around the world, so it's great to be able to add Samsung to our partner list and make our service even more accessible for both consumers and businesses."
Samsung Pay customers can hold over 50 currencies at once across more than 70 countries worldwide.
On the other hand, business users can now make expenses on-the-move, at home or from abroad.
Samsung Electronics UK head of services James Bradbury said: "Our partnership with TransferWise will help Samsung customers get a great deal on currency exchange every time.
"We are committed to providing Samsung customers with innovative, secure technologies to make life easier, and we are happy to be the first Samsung market in Europe to launch the partnership."