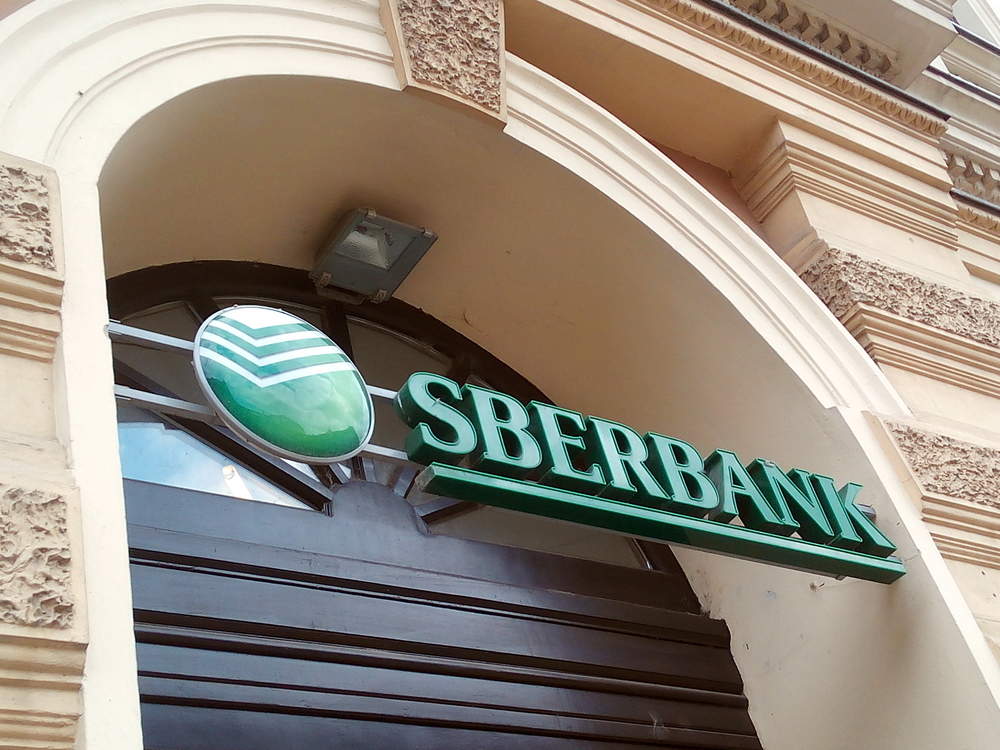 The credit card market in Russia gains 21.8% or RUB285bn in absolute terms in 2019 to RUB1.595 trn.
Sberbank's credit card portfolio rises by 39% or RUB112bn in absolute terms.
At the same time, Tinkoff Bank and Alfa Bank increase their portfolios by RUB58bn and RUB26.6bn respectively.
Russia credit card market concentration
As a result, the top three players remain unchanged. Sberbank's portfolio is worth RUB701bn, Tinkoff 213bn and Alfa Bank RUB172bn.
However, Sberbank's dominant market share inches down by 1 percentage point from 44.9% to 43.9%.
Meantime, Tinkoff's market share rises from 11.8% to 13.3%.
Third place Alfa Bank's market share is down by 30 basis points from 11.1% to 10.8%.
VTB is also down a shade, its market share dipping from 7.2% to 6.7%.
On the other hand, Sovcombank and Russian Standard Bank report market share gains.
Russian Standard Bank ranks fifth by market share, up 70 basis points from 4.2% to 4.9%.
Sovcombank almost doubles its market share from 1.4% to 2.6% in seventh place.
But Orient Express Bank and OTP, ranked sixth and eighth respectively lose market share. Orient Express is down from 4.3% to 3.8% with OTP down by 30 basis points to 1.4%.
The top 10 is rounded off by HCF Bank and Raiffeissenbank.
Russian credit card market: 2019 performance
Throughout the year with the exception of December, there was growth in the credit card market. At the end of November, the market volume peaked at RUB1,615bn, having increased by 11 months to RUB305bn or 23.3%.
However, due to a seasonal reduction in December, the market size for the year amounted to RUB1,595bn. The second quarter was the leader in growth for the year, adding RUB95 bn. The gains in the first and third quarters were approximately the same, adding RUB87bn and RUB89bn, respectively. The largest monthly increase occurred in May and amounted to RUB45bn.