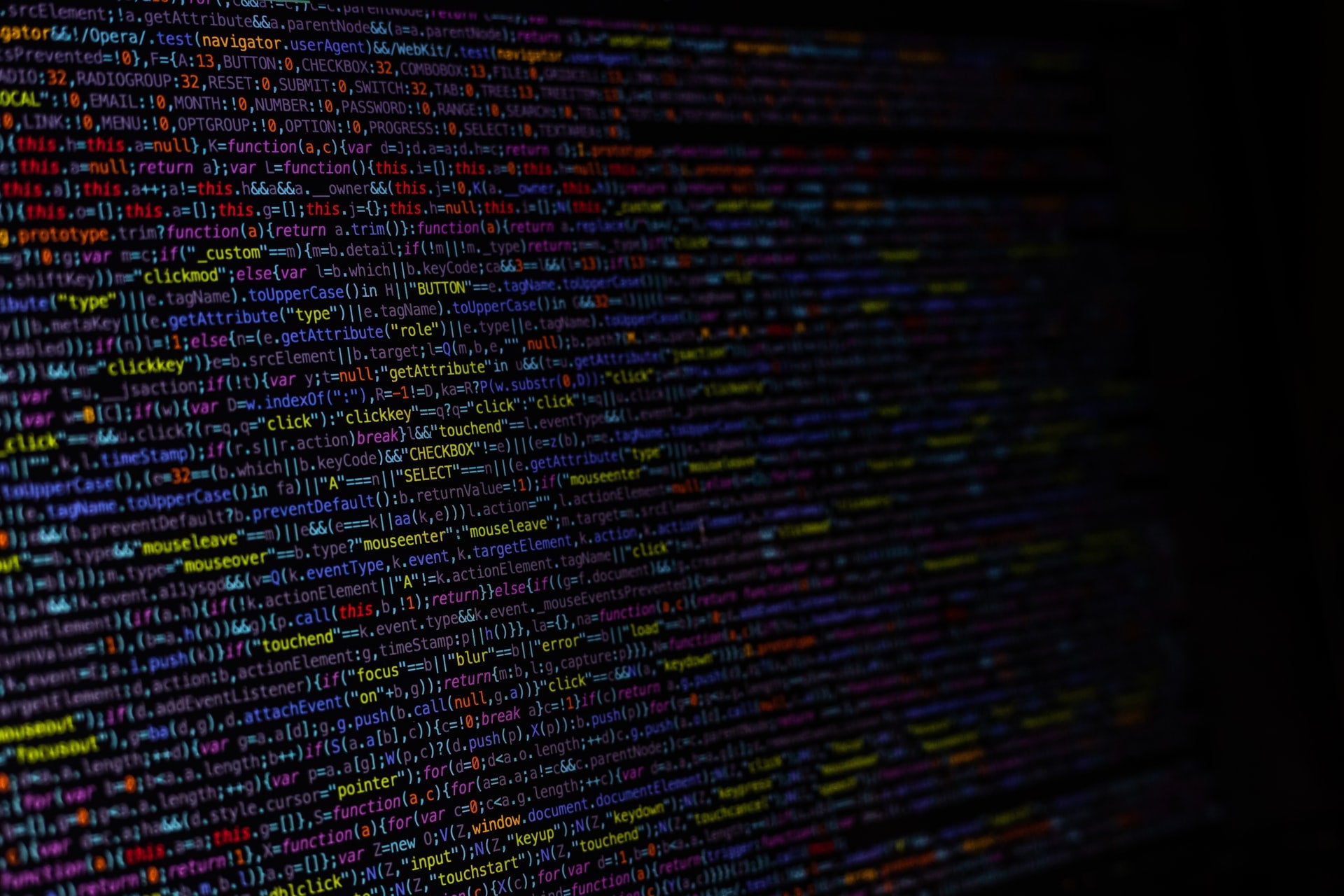 US-based payment network Roxe has launched an open, decentralised and peer-to-peer payments protocol called Roxe Payment Protocol (RPP).
The new payment protocol, which leverages decentralised finance (DeFi) liquidity pools, is designed to provide wholesale foreign exchange rates to individuals, payment firms, banks, and other financial institutions.
It is claimed to offer 'least expensive, fastest, and most transparent foreign exchange (FX) rates and cross-border payments'.
According to Roxe chief business officer Josh Li, RPP empowers remitters to offer much lower remittance fees to their end customers and to act as 'market makers' to earn returns on their idle capital.
Li added: "RPP is a form of liquidity crowdsourcing that significantly reduces the costs of forex trading.
"RPP also enables faster, cross-border payments through our decentralized, global network of interconnected banks, payment providers, remittance companies, and other financial institutions."
RPP is claimed to bring better transparency of cost and counterparty identities to currency exchange services.
It also offers point-to-point payment status tracking with real-time updates.
In addition, it is claimed to provide an automatic selection of the best route for the lowest FX rate with up to 50% savings on FX fees for typical cross-border payments.
Other key benefits of the RPP include RPP low cost, better security, and increased payments speed with payments made in seconds instead of hours or days.
At present, Roxe payment network is said to support USD, major fiat currencies, and fiat from select countries such as the UK, EU, Philippines, Hong Kong, Mexico, Brazil and India among others.
In April this year, Roxe partnered with digital asset exchange platform BuyUcoin to accelerate its expansion to India.