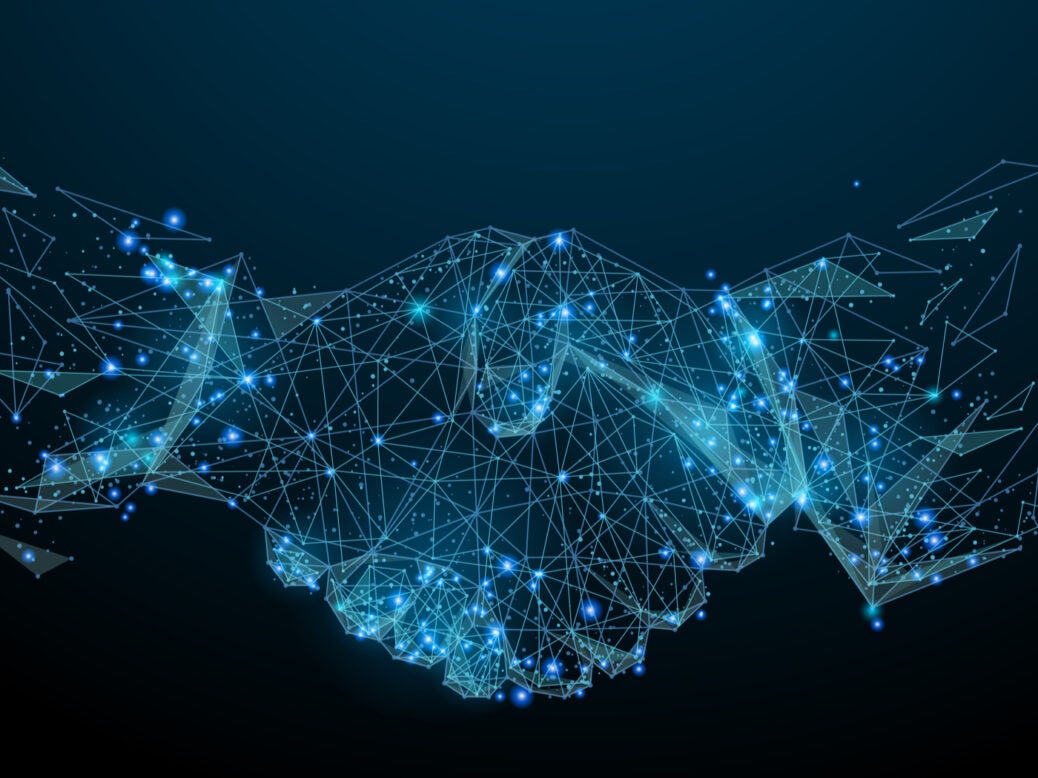 US-based payment network Roxe has partnered with digital asset exchange platform BuyUcoin to accelerate its expansion to India.
Under the partnership, BuyUcoin will pilot Roxe payment node for blockchain-based remittance products and services in India.
Leveraging blockchain technology, the Roxe network offers clearing and cross-border settlement of payments and remittances, traditional assets, and digital assets to financial institutions.
Roxe CEO Haohan Xu said that the tie-up with BuyUcoin will enable Roxe customers to send remittances much faster, cheaper, and more reliably to India.
Xu said: "The US to India is a large remittance growth market as we continue our global expansion and lead the payments industry shift from a traditional account model to a new blockchain-powered paradigm."
Roxe's technology enables member nodes to access a permission blockchain network, allowing them to settle in seconds instead of days.
Roxe member nodes can transfer and settle various assets and asset classes as opposed to the earlier attempt to enable the use of one digital asset.
The Roxe network is currently said to support USD and several major fiat currencies. It also supports fiat from select countries with large remittance markets, including Nigeria, Egypt, Turkey, India, Philippines, Mexico, and Brazil.
BuyUcoin CEO and co-founder Shivam Thakral said: "Our partnership with Roxe reflects our focus and innovation in providing the easiest, fastest, and most cost-effective products and services to all of our customers.
"We're on a mission to bring digital assets to millions in India. We believe that our partnership with Roxe will be the next major milestone to advance further on our team's vision."
Last June, SIA and enterprise blockchain technology Quant Network carried out successful testing of interoperability between multiple Distributed Ledger Technology protocols.