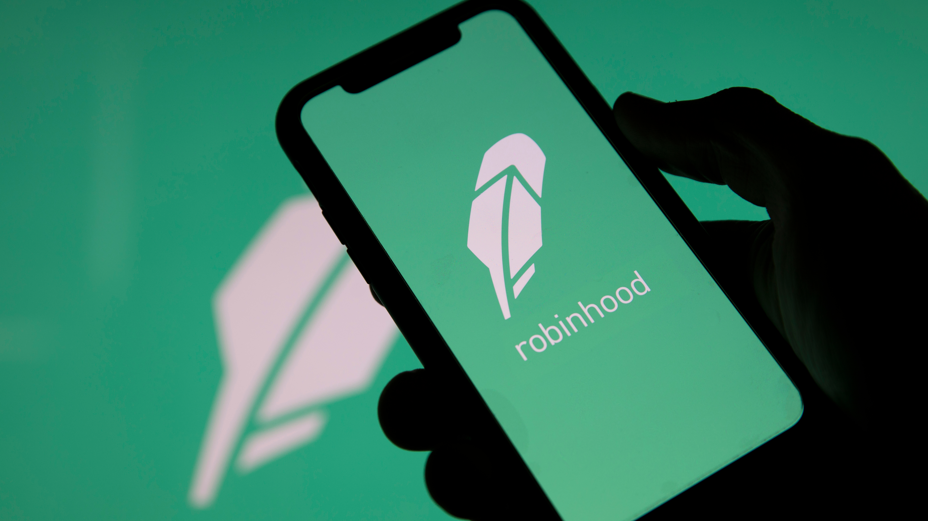 Each week, RBI/EPI and PBI editors select a deal that illustrates the themes driving change in our sector. It may not always be the largest deal in value, or the highest profile, but it will tell us where the leading companies are focusing their efforts, and why.
Our thematic deal coverage is driven by our underlying disruptor data which tracks all major deals across our sectors.
Today, it's the acquisition of credit card platform X1 by Robinhood
The deal
Robinhood is to acquire X1, the platform that offers a no-fee credit card with rewards on each purchase. According to Robinhood, the deal marks an important step in its journey towards broadening its product offerings and deepening its relationship with existing customers.
X1 claims to provide consumers with access to a no-fee credit as consistent with a mission to democratise finance. The X1 stainless steel credit card features no annual fees, late fees, or foreign transaction fees. Robinhood says that design innovation is a part of its DNA. For its part, X1 seeks to offer a sleek and intuitive mobile app experience.
Why it matters
Andrew Haslip, Head of Content for Wealth Management and Asia Pacific, GlobalData told RBI: "The deal will compliment Robinhood's debit card offering and crucially provide much more in the way of revenue compared to debit card transactions. As the firm has been on the hunt for a more diversified revenue base, this deal will certainly provide that and is attractive in a rising interest rate environment, which has driven up net interest income at a host of banks.
"The superior rewards and card management in the X1 product also will provide Robinhood clients with a great payment and cash management tool, very welcome in the currently inflationary environment. However, given the recent strong run up in US credit card balances outstanding, robinhood has to ensure it has priced into the cost of the acquisition a likely spike in write offs that will occur should the Fed overshoot in its quest to bring down inflation and tip the US into recession."
The detail
X1's co-founders Deepak Rao and Siddharth Batra will oversee the new business for Robinhood with Rao GM of Credit Cards. He will report to Tenev. Robinhood expects the final merger consideration to be approximately $95m in cash. The deal is subject to customary closing adjustments and conditions. The acquisition is expected to close in Q3 2023.
"This acquisition will bring us closer towards our goal of serving the entirety of our customers' critical financial needs. Together with X1, Robinhood will now be able to offer our customers access to credit," said Vlad Tenev, CEO/co-founder.
"When founding X1, we set out to create a different kind of credit card with an unparalleled experience for customers. This is similar to Robinhood's mission to make our financial markets more accessible to all. We share the same ethos. Joining together with robinhood we'll be able to offer an enhanced credit card experience," added Deepak Rao, CEO/co-founder of X1.
Share price collapse, lay-offs, Ziglu on-off deal
Robinhood has enjoyed mixed fortunes since its July 2021 IPO. Initially, the share price doubled and revenue spiked. At the time of the IPO, Robinhood shares traded at $38. Today, that figure has fallen by 75% to $9.50. Trading strategy focussed on keeping costs low while growing customer numbers with free trades. The firm has suffered as competitors slashed their fees. Meantime, Robinhood's income is based on a limited revenue stream. And last April the firm laid off 9% of its staff.
A second round of layoffs resulted in around 1,000 job losses in total last year. Robinhood ended 2022 with about 2,200 full-time employees.  Job losses have continued following news of the X1 deal. Another 150 employees are being laid off, according to an internal company memo seen by The Wall Street Journal.
As it was reducing headcount last year, Robinhood signed a deal to acquire UK-based electronic money institution and crypto asset firm Ziglu. Ziglu allows customers to make transactions with eleven different cryptocurrencies.
Initially, the deal was worth around $170m. Last August, Robinhood tried to reduce the price of the acquisition to around $72.5m citing changed market conditions. No deal ultimately resulted as robinhood walked away this February.
Q1 2023 Robinhood losses surge
Robinhood first quarter net loss of $511m exceeded the firm's quarterly revenue of $441m.  The firm attributed the loss to a one-time share-based compensation expense of $485m. This related to its co-founders' cancellation of 2021 market-based restricted stock unit awards. Underlying expenses fell by 6% from the prior quarter. Over the same period, transaction-based revenues rose by 11%.