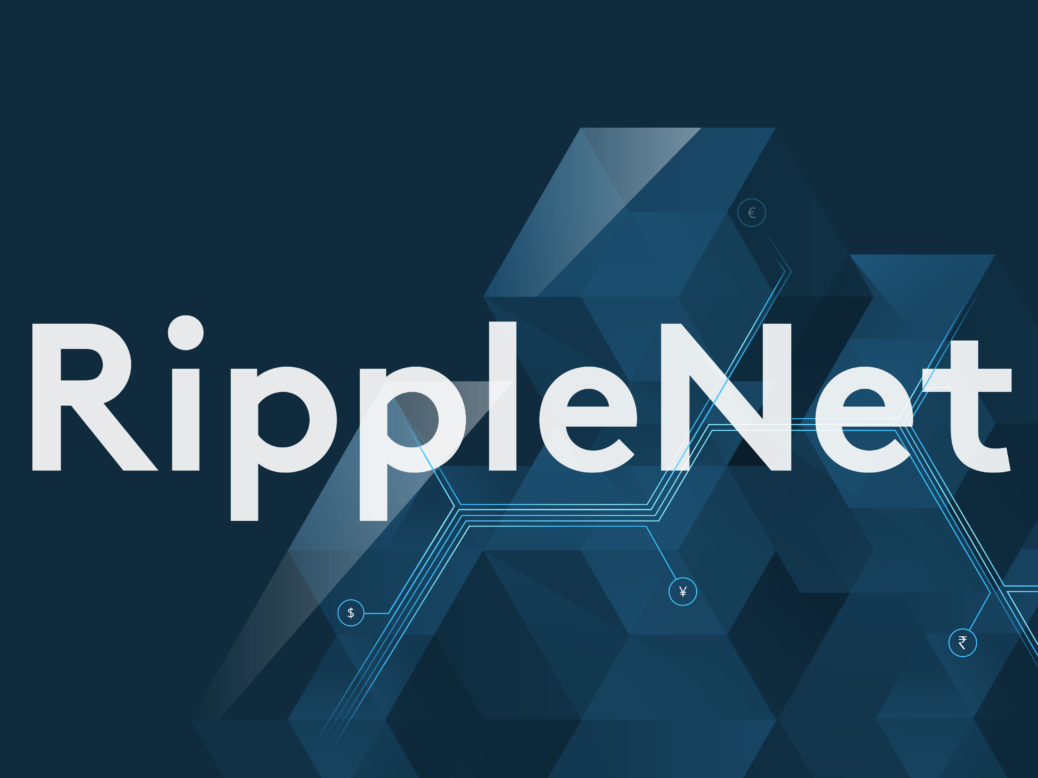 Blockchain payments firm Ripple has launched live On-Demand Liquidity (ODL) service in Japan to support cross border payments in the country.
The new service is the result of Ripple's tie-up with Japan-based money transfer provider SBI Remit Co and Philippines-based mobile wallet service Coins.ph.
SBI Remit will connect with Coins.ph and digital asset exchange platform SBI VC Trade on RippleNet, Ripple global payments network, to facilitate cross-border payments from Japan to the Philippines.
Ripple's ODL service will allow RippleNet customers to tap the digital asset XRP to avoid pre-funding and minimise operational costs, the company said.
Commenting on the development, RippleNet general manager Asheesh Birla noted: "The expansion of our relationship with SBI Remit to kickstart RippleNet's ODL service in Japan marks a major milestone in one of our largest markets. SBI Remit has been a leader when it comes to embracing new technology to deliver the best customer experience.
"We are excited to partner with forward-looking companies like SBI that see the value in blockchain technology and to support them in preparing for a crypto-enabled future."
The remittance flows from Japan to the Philippines sent by overseas Filipino workers came to a total of around $1.8bn last year.
Cross-border payments in Japan cost high transaction fees.
According to The World Bank, when the average cost of sending remittances from G8 countries stands at 5.92%, remitting from Japan incurs an average cost of 10.5%.
SBI Remit Representative Director Nobuo Ando noted: "We see tremendous potential in leveraging blockchain technology to transform not only the way payment transactions are made but in how we manage our business by unlocking trapped capital."
Coins.ph. CEO Nauman Mustafa added: "With the support of SBI Remit and Ripple, we look forward to enabling greater customer experiences by bringing faster and cheaper cross-border payments between Japan and the Philippines, taking a step closer towards revolutionising the financial system."
The latest development follows the firm's move to buy a 40% stake in Malaysian cross-border payments specialist Tranglo. The partnership is expected to accelerate the reach of its ODL service.