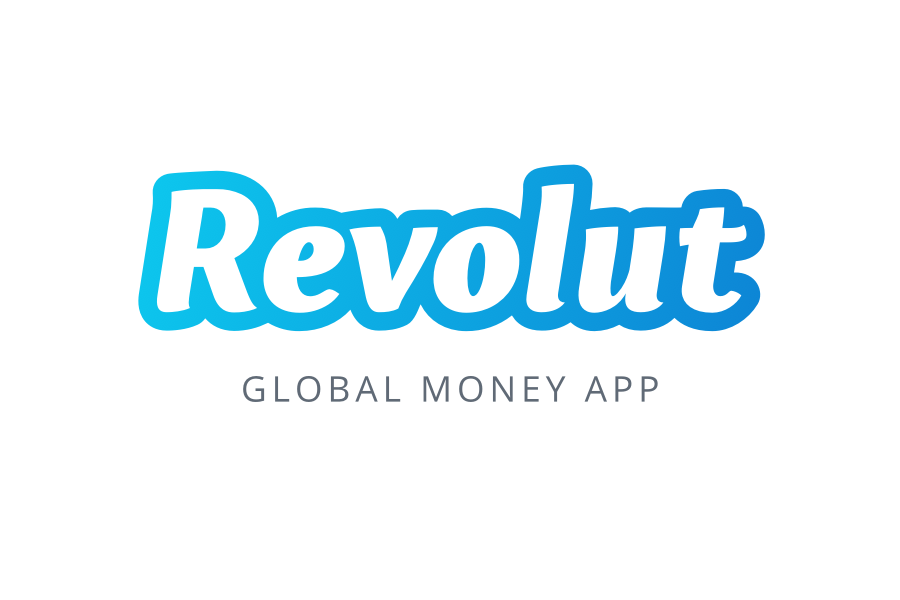 Revolut metal is now an option in gold, rose gold, silver and space grey.
But at a cost. Revolut Metal carries a yearly subscription of £120 or is available at £12.99 per month.
The new Revolut metal card colours join the original black edition released when Revolut Metal launched in August 2018.
Gold and rose gold are now available to order in-app today, with silver and space grey available in the coming weeks.
Revolut metal card benefits
Principal card features include airport lounge access, travel insurance, concierge service and unlimited FX.
The plan provides customers with up to 1% cashback in any of Revolut's 29 supported currencies and 5 supported cryptocurrencies. In addition, there is a dedicated concierge service for booking flights and festival tickets. Revolut metal also includes access to new features including access to the firm's commission-free trading platform.
At the same time, Revolut Metal customers enjoy no fee international ATM withdrawals up to £600 per month.
According to Revolut, 'hundreds of thousands of people' have signed up to its metal subscription plan since its launch a year ago.
Total Revolut customer numbers now exceed 6 million.
Metal cards: set to take off in the UK?
Earlier this month cards vendor CompoSecure forecast that metal credit card customer numbers in the UK will rise significantly.
In the US, American Express is the original pioneer of metal credit cards. But it no longer has a metal credit cards monopoly.
Metal credit cards are also issued by Wells Fargo, Chase and Capital One, among others. But to date, the only UK metal credit card is the American Express Centurion. In addition to Revolut, German-headquartered N26 rolled out a metal debit card. And then there is Curve. This start-up offers a brushed metal card that combines customers existing cards together with a mobile app.