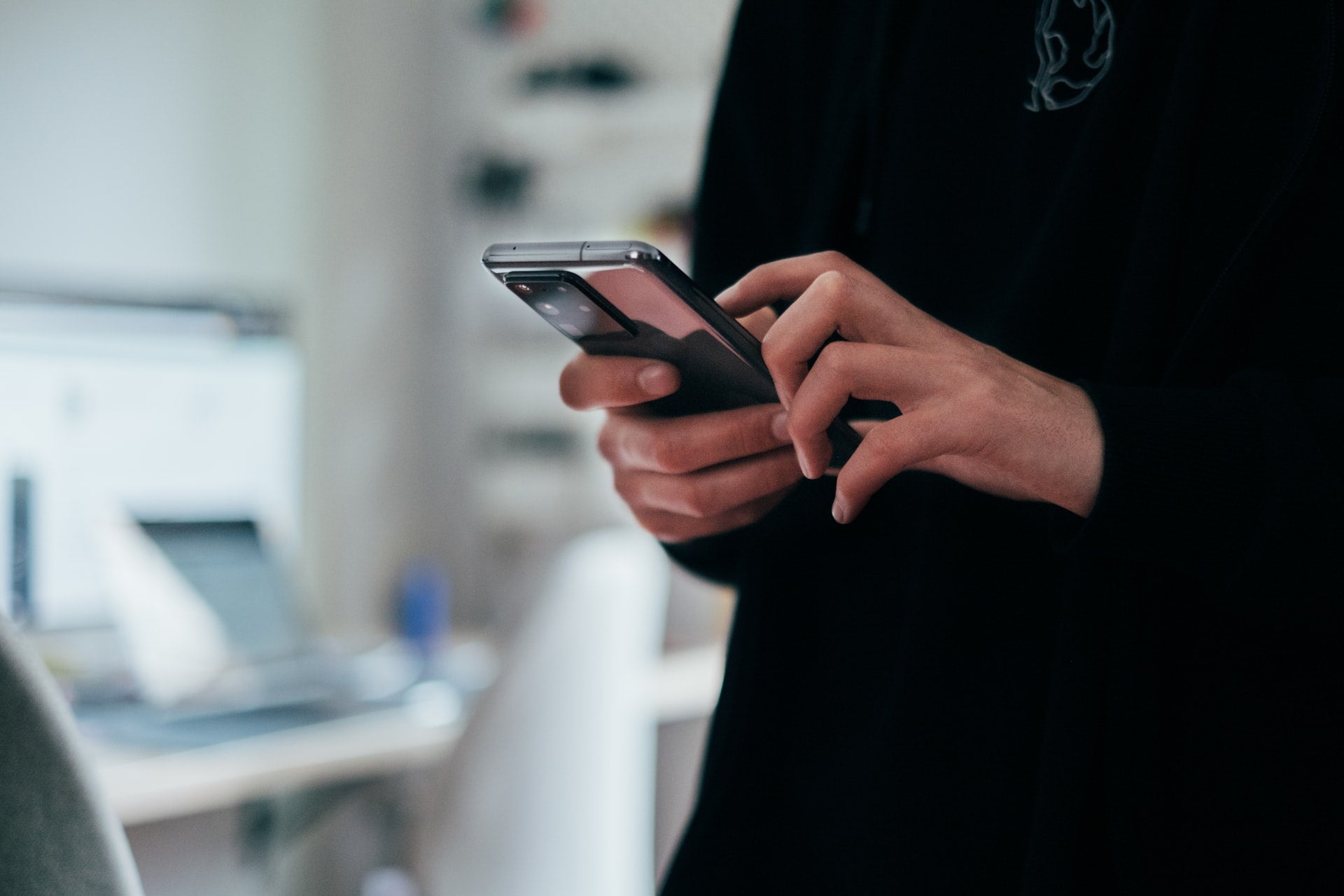 The new feature powered by REPAY enables AccountMate users to get paid faster.
ClickToPay allows customers to pay invoices online through a secure portal using a card or ACH. The solution helps businesses minimise payment delays and provides full visibility into open payments, past-due invoices, and payment history.
"As the most customisable accounting system, we're consistently looking for new ways that we can offer value, convenience and flexibility to our vast user base", said Tommy Tan, CTO at AccountMate. "Integrating REPAY ClickToPay into our technology makes sense as we see the broader accounting community continue to look for fast, frictionless and fully integrated digital payment solutions. Working with REPAY on this integration was a wonderful experience, which was also one of the primary reasons they earned one of our top recognitions last year."
The announcement follows a spate of recent partnerships involving REPAY. In March, the company teamed up with MiCamp, giving MiCamp access to REPAY's full-service, end-to-end processing capabilities, as well as its next-day funding, reporting of daily risk and settlement statements and chargeback management services.
In June, it integrated its AP option into Microsoft Dynamics 365 Business Central, allowing customers to send and automate AP payments through the REPAY platform.
"It's always gratifying to be recognised by a partner for the tremendous effort that goes into an integrated solution like ClickToPay, but what's more gratifying is all the positive feedback we hear from the users themselves," said Darin Horrocks, executive vice president of Business Payments at REPAY. "We're excited about the potential opportunities to continue our work with the AccountMate team in the future."