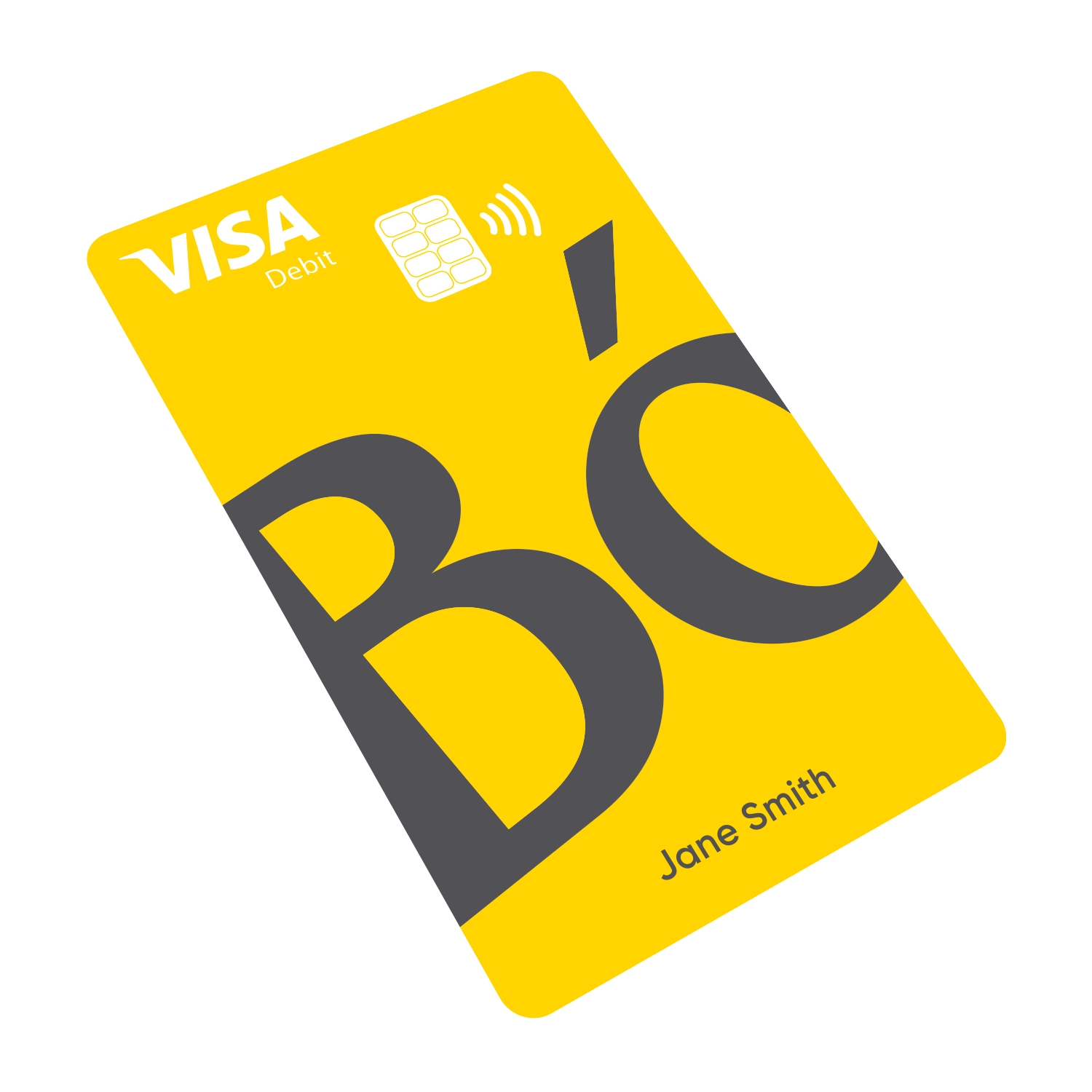 After more than two years of planning and investment approaching a nine figure sum RBS has unveiled Bó.
Let's take the positives first as they will not long detain us. Bó has been built on new technology as a digital, cloud-based bank with its own Faster Payments connection.
And it comes with an eye-catching bright yellow Visa branded debit card.
Customers can open a Bó account straight from their smartphone. Bó can be used anywhere Visa is accepted and offers Revolut-type competitive pricing when used overseas.
The new digital sub-brand runs on a separate IT system to its parent RBS and NatWest brands. Bó is designed to help people manage everyday spending so they spend less and save more. Launch features include instant spend alerts, itemised spending breakdowns and budgeting.
Bó: limited appeal, will it ever make money?
At first glance it is hard to note anything especially novel about Bó. One thing it is not is a current account, despite that claim being made by much of the consumer press.
For starters, it offers no overdraft facility. Nor does it pay any interest on credit balances, unlike Starling for example.
So there goes one option for RBS to earn revenue from overdraft interest. In its launch format, Bó is no more than a prepaid card, albeit with a snazzy looking app. And to be fair, a reasonably priced prepaid card. For example the account levies no fee for ATM withdrawals.
Salary direct credits cannot, for example be made to the Bó account. Nor can customers set up standing orders or direct debits.
Nor is the concept novel with many established banks setting up standalone digital sub-brands, Clydesdale tried, and failed, to compete with Monzo and Starling with a digital sub-brand dubbed B.
Outside the UK, there have been a number of genuine hits, such as Emirates NBD's Liv sub-brand.
RBS has its work cut out to have any chance of making a return on Bó. It will need to open new account in the millions before it might recoup its launch costs. Meantime at least, backers of Revolut, Starling and Monzo have little to fear from Bó.