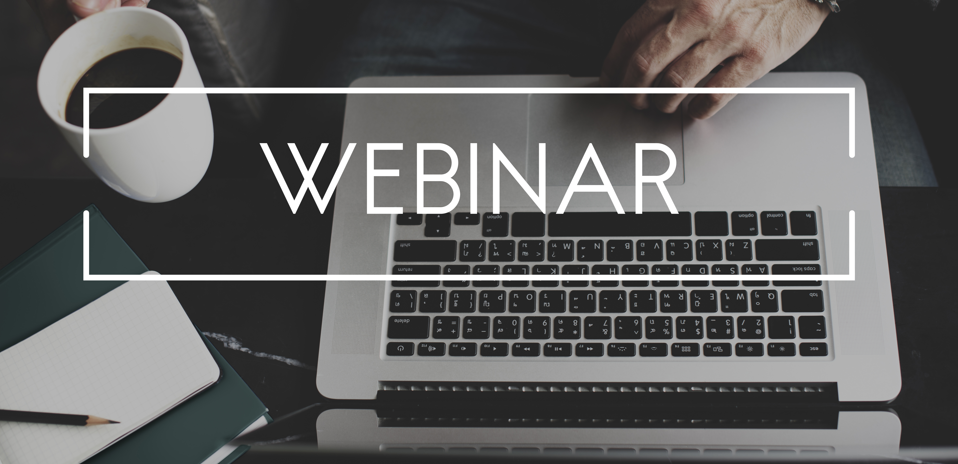 This latest webinar from the teams at Retail Banker International and GlobalData hones in on one of the biggest current topics in retail banking: the impact of generative AI on retail banking
Topics include:
How will AI impact retail banking?
GlobalData's market sizing and forecasting for the potential value of AI
The most active FS recruiters of AI-related roles?
GlobalData's banking technology scorecard
The challenges and opportunities for banks to deploy AI to deliver impactful change, democratise financial services and help consumers make better financial decisions.
The webinar features discussions with:
Stephen Walker, senior analyst, Banking and Payments, GlobalData, Alex LaPlante, head of Borealis AI, Royal Bank of Canada, Zor Gorelov, co-founder and CEO, Kasisto, John Duigenan, General Manager, Financial Services, Global Industries, IBM Technology, Raffael Maio, CSO and co-founder Net Guardians and Russ Cohn, General Manager EMEA, ID Verse.
Get a glimpse of our recent webinar: The Banking Call to Action for Generative AIvia this link.
Readers can view the full content by becoming a member and unlock membership benefits such as expert analysis in market reports, exclusive data-driven newsletters, and on-demand webinars for sector insights.
A preview of the webinar is available 
Douglas Blakey, Editor, Electronic Payments International