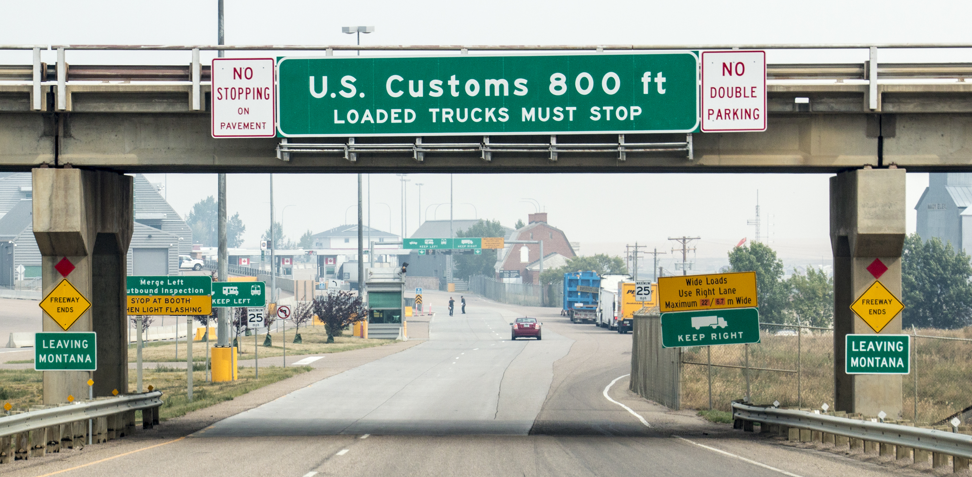 Travel between the US and Canada is back with a vengeance. Only 22% of Canadians say that they haven't travelled in the past year and don't plan to travel this year. Alongside overspending tendencies and preferences in payment methods, a survey from RBC sheds further light on how each generation approaches US travel.
Generation gap in travel priorities
When it comes to factors influencing their choice of US destinations, striking differences emerge. Gen Zers prioritise proximity and ease of access, along with the opportunity to see the people they want to visit. In contrast, millennials, Gen X and boomers prioritise affordability of the destination.
Overspending woes across the board
More than three-quarters (76%) of Gen Z travellers have confessed to occasionally overspending during their cross-border travels because they were not calculating real-time exchange rates. In contrast, millennials stand at 65%, Gen X at 58%, and a more financially prudent 45% among baby boomers.
US destinations of high value among Gen Z
74% of Gen Zers are confident that a journey to the US offers good value compared to other travel destinations. This sentiment echoes among 65% of millennials, 59% of Gen X and 57% of boomers. The data indicate a distinct optimism among Gen Zers. They see the US as a desirable destination that justifies their travel investments.
Gen Z least concerned about exchange rate and cost of travel
The fluctuations in exchange rates weigh differently on each generation's mind. Gen Z displays the lowest level of concern, with 66% expressing unease over the exchange rate. In contrast, 76% of millennials, 84% of Gen X and a striking 89% of baby boomers harbour apprehensions about exchange rate volatility. Concern with the exchange rate and value of the Canadian dollar increases with age. 91% of those aged 55+ express worry in this regard. When considering the cost of air travel, Gen Zers, again, demonstrate the least concern of those surveyed, with 64% expressing concern. There are higher levels of worry among millennials at 80%, Gen X at 78%, and boomers at 83%.
Debit the way to pay while Gen Z more concerned for fraud
Although Gen Z tends to use their Canadian credit cards more frequently than other generations when travelling in the US there is a consensus among all age groups that Canadian debit cards remain the primary cross-border payment method. Despite the myriad of options available to enhance their travel experiences, 26% of millennials prefer to use cash. This figure is higher than any other generation. When it comes to fraud and security, Gen Zers are more concerned than their older counterparts.