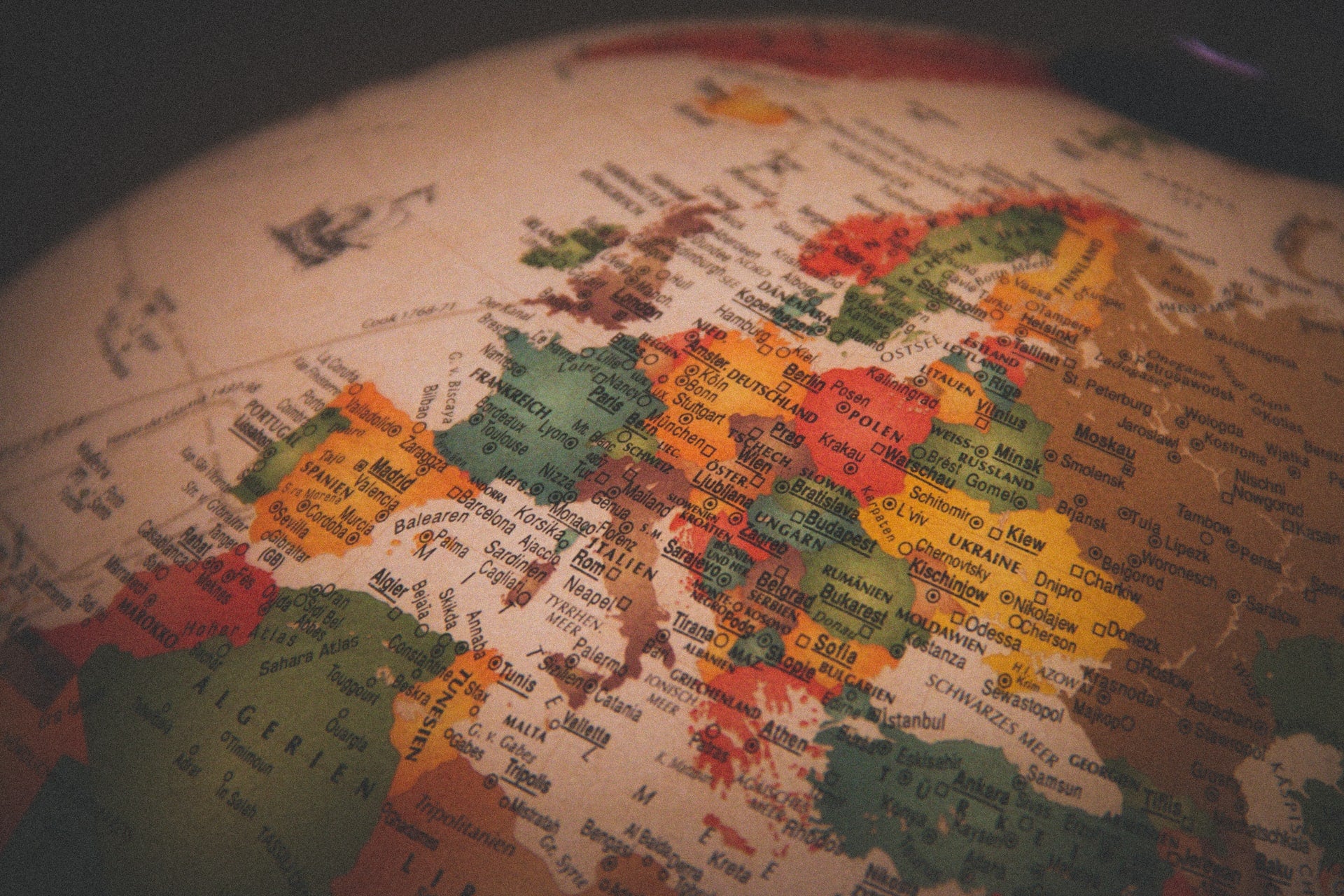 British fintech-as-a-service (FaaS) platform Rapyd has agreed to acquire Icelandic payments solutions company Valitor from Arion Bank for $100m.
Valitor offers in-store and online payments acceptance solutions as well as card issuing to SMB merchants in Iceland, the UK and Ireland, and across Europe.
The deal, pending regulatory approvals, is said to bolster Rapyd's current payment capabilities throughout Europe and enhance its issuing portfolio.
In addition, it will allow Rapyd's customers to streamline integration of omni-channel payments, foray into new markets, flatten FX fees, and drive revenue and growth potential.
Rapyd co-founder and CEO Arik Shtilman said: "We plan to continue to grow and invest in Iceland, making it our European Hub, and will support local merchants while increasing our reach across Europe so that we can provide payment solutions to any business committed to pursuing global success."
Arion Bank CEO Benedikt Gislason referred to Rapyd as a highly strategic partner with complementary strengths to those of Valitor.
Rapyd's cloud-based technology is said to enable faster integration of payments and fintech services into web or mobile applications.
It is also designed to minimise the complexity of offering local payment methods while managing various regulatory requirements.
Valitor businesses and merchants will be able to leverage Rapyd's Collect, Disburse, Wallet, and Issuing capabilities to expand into a range of new use cases and services.
Valitor CEO Herdís Fjeldsted called the deal a 'game-changing transaction for the Icelandic payments market'.
"The Valitor management team is excited about the future prospects and very much look forward to closely working with Arik and the broader Rapyd team on the integration of the two businesses," added Fjeldsted.
Rapyd, which raked in $300m in a Series D financing round this January, has been accelerating its acquisition strategy.
The firm is eyeing the takeover of strong payments firms and looks to enhance their capabilities by adding them to the Rapyd Global Payments Network.
Last year, Rapyd launched its all-in-one suite of payment solution in Thailand.